From the Emmys to the Golden Globes, and now to the Screen Actors Guild (SAG) Awards – Filipino-American actor Darren Criss scored yet another win for his outstanding performance as spree killer Andrew Cunanan in television series The Assassination of Gianni Versace: American Crime Story.
The 31-year-old star received the Best Actor in a Limited Series award during the 25th SAG Awards held last Sunday in Los Angeles, California, making him the first-ever Filipino to be recognized by the prestigious award-giving body.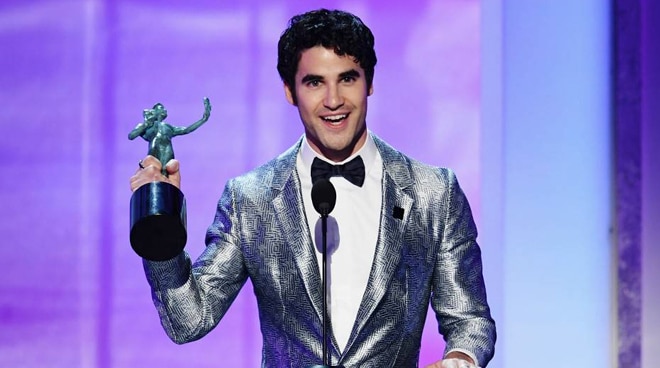 Photo credit: akns-images.eonline.com
"I think consumers have sort of shifted what they want. They want to see themselves and they want to explore really great stories told by new faces and new ideas," said Darren of his win. "[To be a] teeny tiny part of that, as I said in the past, is an extraordinary privilege."
Never one to shy away from acknowledging his Filipino roots, the actor also spoke of his delight at Filipino talent being recognized in the international scene, as it should be.
"Between you and I, it's just a wonderful thing to be able to talk about and shed light on Filipinos in entertainment," said Darren in an interview with ABS-CBN correspondent Yong Chavez. "And that's been a really, really fun bonus for me in this entire experience."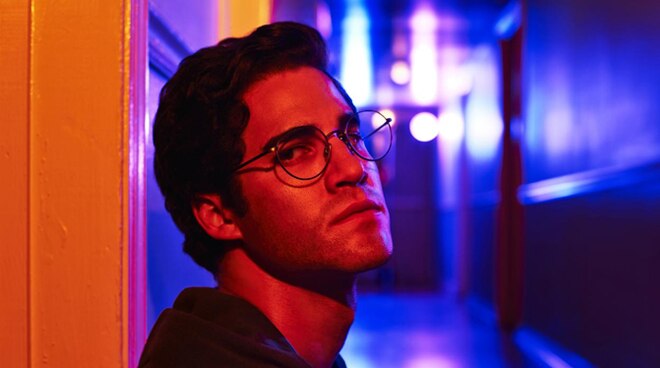 Photo credit: video-images.vice.com
It is to be recalled that Darren, who started his acting experience in theater, dedicated his Golden Globes win to none other than his Cebuana mother early this year.
"As we've seen, it's been a marvelous year for representation in Hollywood. And I'm so enormously proud to be a teeny tiny part of that as the son of a firecracker Filipina woman from Cebu that dreamed of coming to this country and getting to be invited to cool parties like this," said Darren during his speech. "So mom, I know you're watching this. You are hugely responsible for all the good things in my life. I dedicate this to you."