With a following of almost three million, it comes as no surprise that child personality Scarlet Snow Belo would be the next victim of trolls on Instagram just this week.
Last Saturday, Vicki Belo and Hayden Kho's daughter took to her feed to report that a group of unknown Instagram users simultaneously reported her account in hopes to have it deleted permanently.
"Hi peoples! I have something to make sumbong to you. Three days ago, a group of bad people tried to have my account deleted," she said.
"I felt so bad because I wanted to share a lot of things with you but I couldn't!," she added.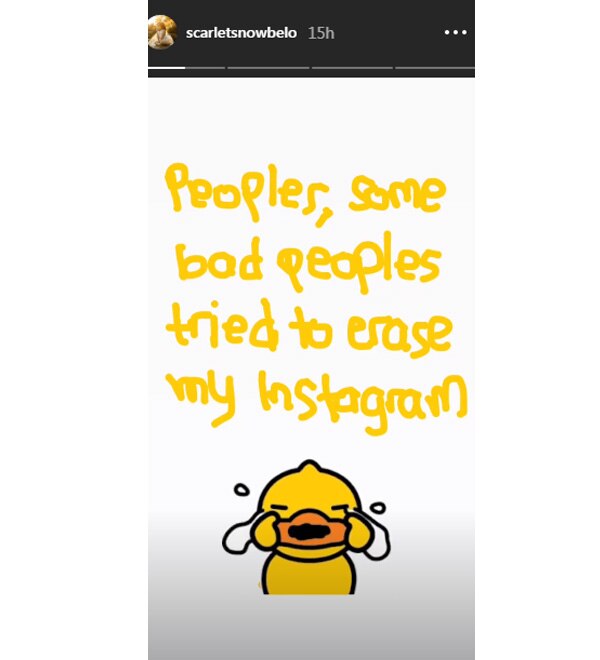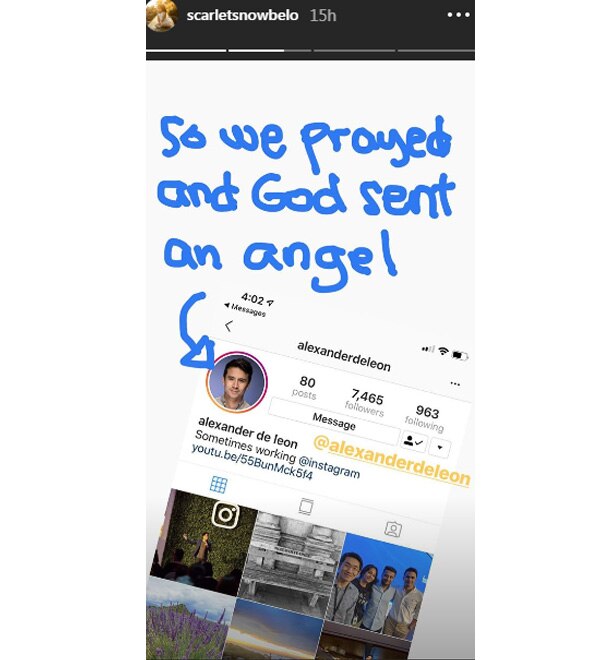 All of Scarlet's social media channels are being handled by her parents Vicki Belo and Hayden Kho, whose concern for their 3-year-old daughter's security is very much apparent.
"I can't believe that there are people so mean that they would pick on a 3 year old little girl who only brings positive vibes to everyone. Please pray for Scarlet and help us protect her from people who wish her ill," said Vicki.
Fortunately, Scarlet has since recovered and secured her account with the help of Instagram Asia patrol led by no less than SEA Regional Product Marketing Manager for Facebook and Instagram, Alexander de Leon.
"It's a good thing that the good people from [Instragram] Asia patrol led by the [Alexander de Leon. He] saved the day! Thank you super Alex for helping me!," she said.