The online world is abuzz with rumors of JC De Vera being a father already.
FashionPulis.com posted a photo of the actor with an unknown woman and child, crediting the photo to a reader.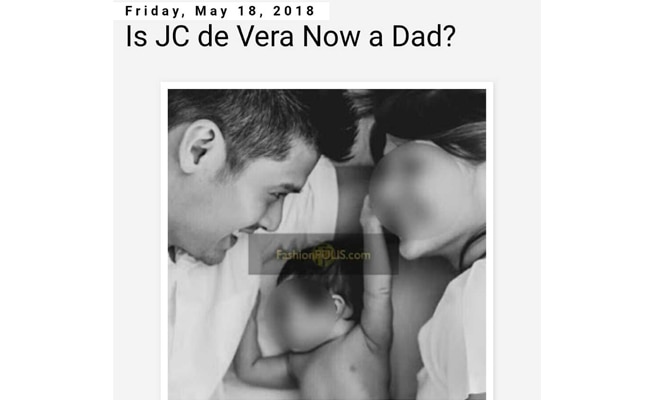 Image courtesy of fashion PULIS reader
Comments of netizens on the photo suggested that the woman is his non-showbiz girlfriend.
JC has been private with his relationships and has not yet reacted on the rumor.