The full trailer of Bagani, which premiered February 7 on national TV, wowed netizens as it landed in the third spot on Twitter trending topics. As of this writing, the hashtag #BaganiAssemble already has 185 thousand tweets. The trailer itself, as of this writing, has been shared 14,401 times and has been viewed 48,000 times on Facebook.
Netizens praised it for its world-class cinematography and well-executed fight scenes, among others.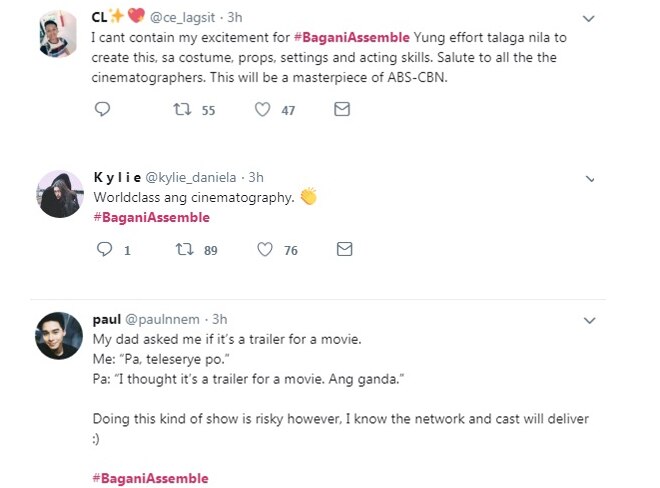 Fans are also agog with how the trailer is clear about its story line and love story.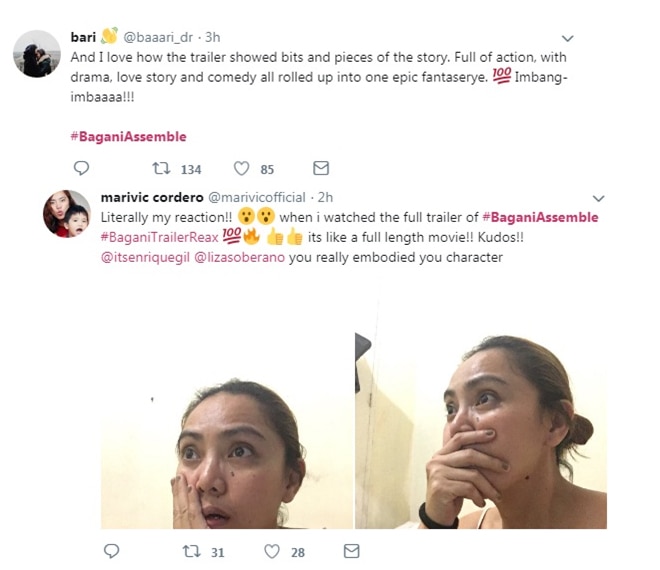 The story of Bagani follows the emotional journey of Lakas, portrayed by Enrique Gil. Fans were quick to note his portrayal of his character, as well as his impressive execution of his fight scenes.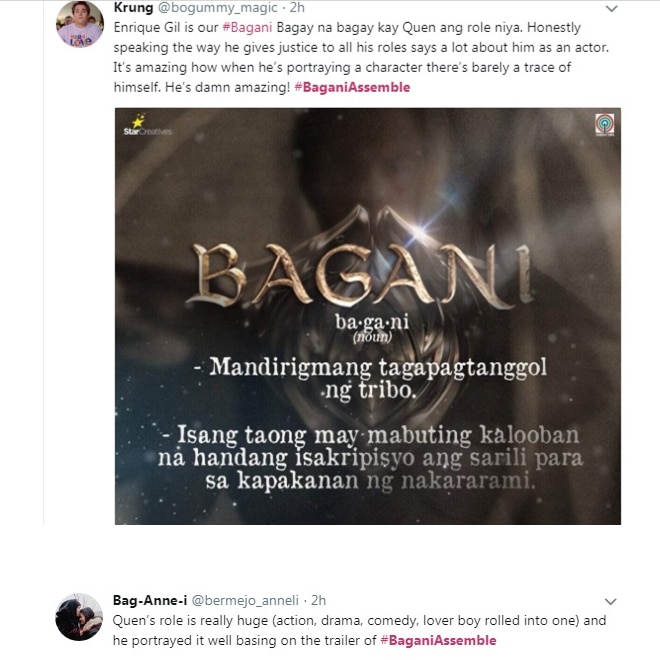 Enrique will be playing the role of Lakas while Liza Soberano plays Ganda. Fans are uber-excited and can't wait to watch Bagani on Kapamilya's Primetime TV.