This year has been a tough one for Miss Universe 2015 Pia Wurtzbach and her boyfriend, racing driver Marlon Stockinger, after constantly being involved in malicious rumors and speculations, particularly on their supposed breakup last August. During the ABS-CBN Ball the following month, the couple once and for all put an end to the buzz after showing up together as each other's dates.
"We were invited at the same time, actually. Come on, I never had an interview where I said that we were broken up," clarified the beauty queen in one interview with Push.
READ: Pia Wurtzbach clarifies rumors about breakup with Marlon Stockinger
In fact, Pia and Marlon have just recently celebrated their second anniversary together as a couple with a lovely dinner date. Shared on their Instagram Stories were a few snippets from the special night, which the actress herself has described as the "best date ever".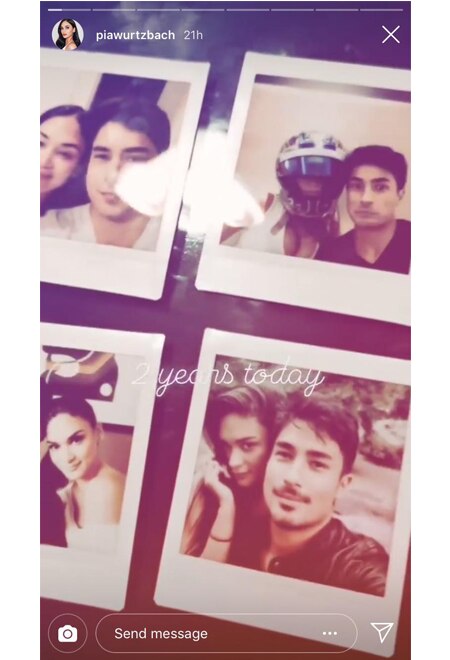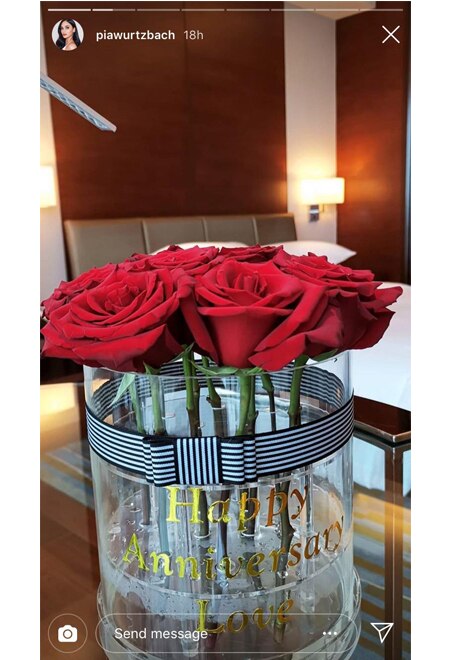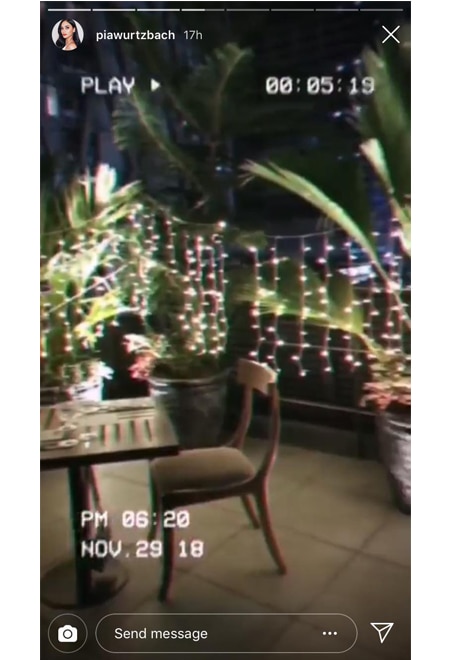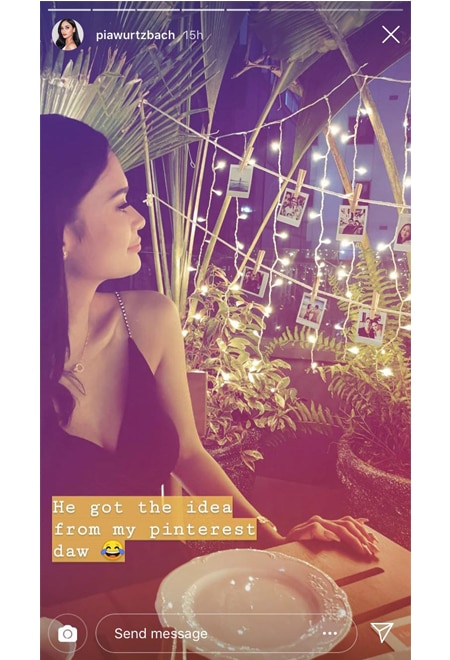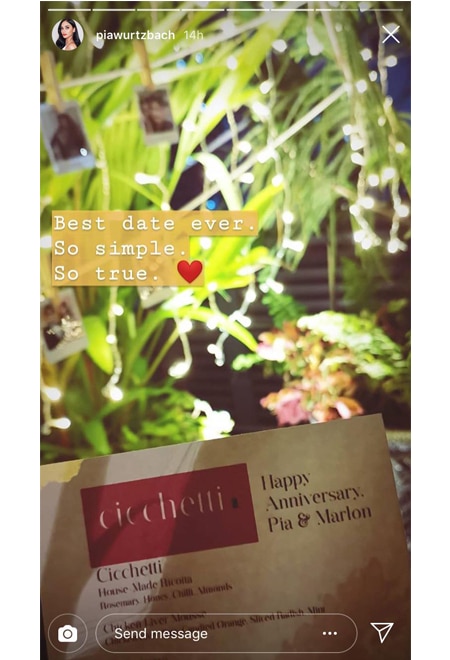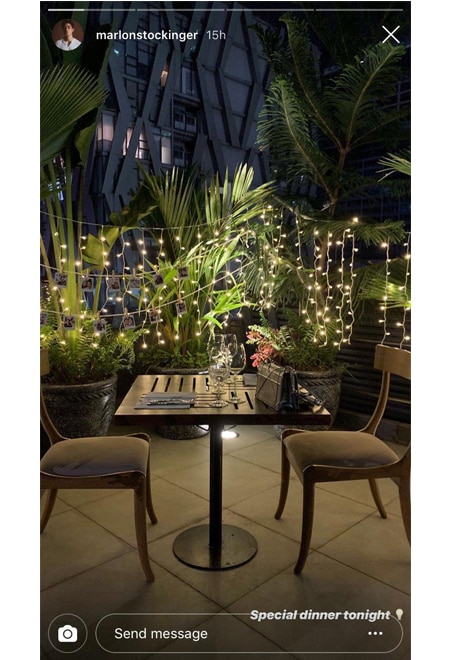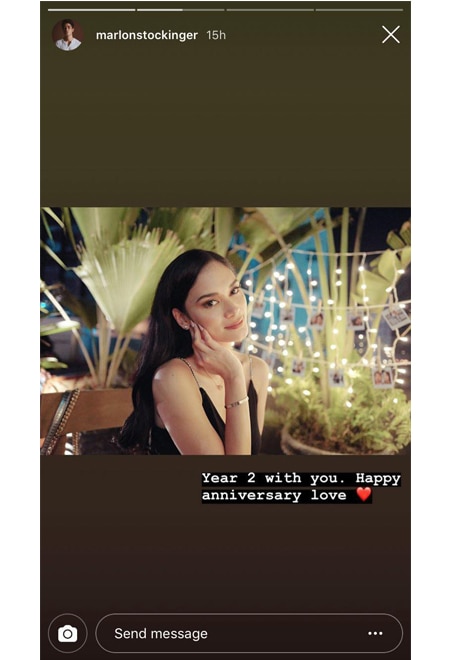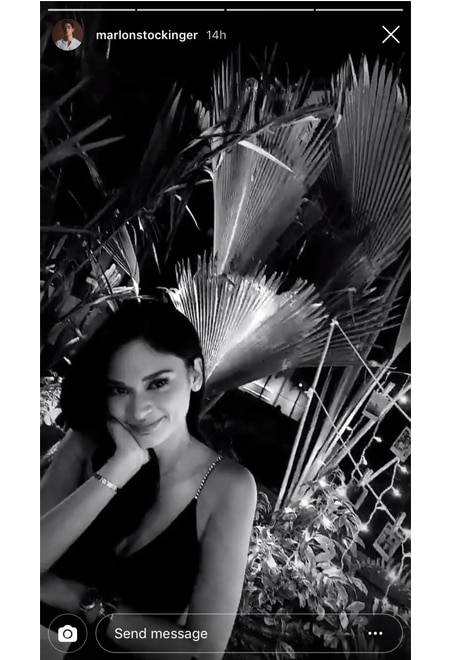 READ: Couple Pia Wurtzbach and Marlon Stockinger hug at fabric con event