"Everything [is] slowly coming together," said Chesca Garcia on the current situation of her soon-to-be-home together with her husband Doug Kramer and three adorable kids, Kendra, Scarlett, and Gavin.
In time for Thanksgiving, the actress took to her Instagram Stories to share a sneak peek of their new house, which appears to incorporate timber all over the place for a summerhouse effect.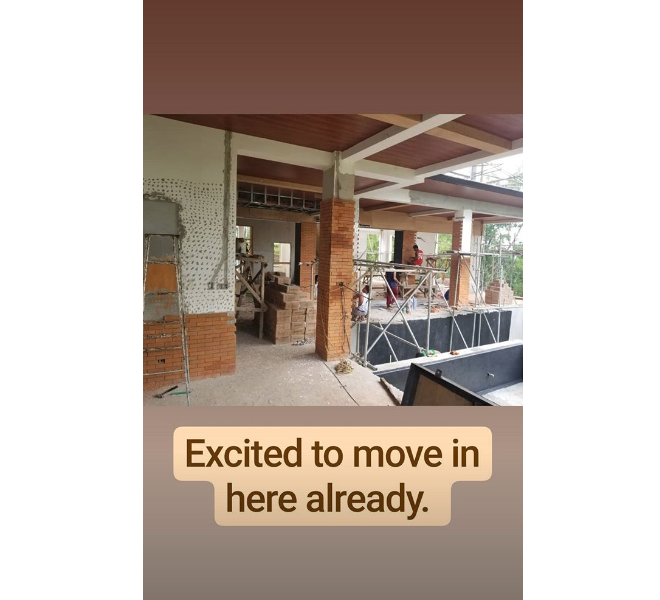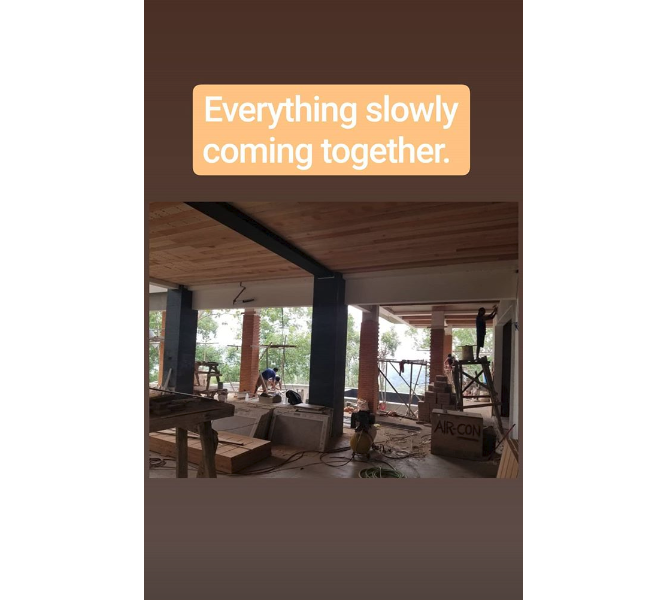 Photos credit: @chesca garcia's IG
"I am just so thankful for everything. Sometimes, I don't believe it's true," wrote Chesca, who, in just a few days, is also celebrating Scarlett's seventh birthday.
It was late in October when Doug first showed their followers their project family home. "The itch to move is getting unbearable! Malapit na! Thank you Lord for this wonderful blessing!" shared the husband.