The hype that the movie Glorious has generated since the trailer was released has been phenomenal. Gaining millions of views in a few days with just the trailer, lead stars Angel Aquino and Tony Labrusca have captivated viewers with their undeniable chemistry and sizzling scenes.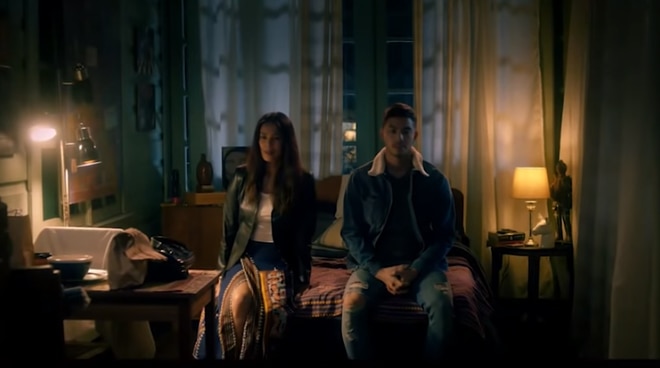 Glorious seems to be challenging mainstream cinema with a new form of story-telling. The movie is about the romantic relationship of two people, Glory (Angel Aquino) and Niko (Tony Labrusca), who struggle in an environment that's unaccepting of an older woman falling in love with a younger man. The idea is taboo especially for Filipinos who have conservative views.
But there are five things going for Glorious that may make people change their minds and give the movie a chance:
1. Intense Story
We have been waiting for a movie like this: one that talks about the things people usually shy away from. Leave it to director Concepcion Macatuno to start a discussion on a topic that is almost always kept as a secret. There is no sugar coating, there are no major plot twists. The idea is served raw and unfiltered.
2. Intense Woman
The lead character Glory is incredibly honest. She is not the ideal woman the society expects, but that's how you will appreciate her journey. In the movie, Angel Aquino perfectly gave justice to all women falling in love, to all mothers struggling, and to all the wives making sacrifices. The character goes through a lot of adversity, but gloriously stands up more empowered than ever.
3. Intense 'That Thing'
The Glorious trailer surprised the viewers, considerably because of the intimate scenes between the lead characters. The movie itself does not disappoint with more intimate and passionate scenes. The two attractive lead actors are playful in composing a dignified sexuality.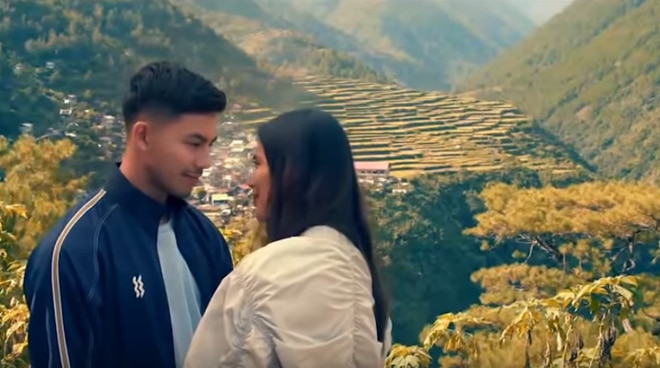 4. Intense Culture
The movie shows a healthy respect for Filipino culture, which helps the audience effortlessly connect to the story. Almost everyone is familiar with many elements such as the ambience and the values.
5. Intense Truth
Glorious breaks the silence on the struggles of women in society. Now, we're free to talk about what women go through, especially those deprived of the license to live and love freely. As Glory said in the trailer, 'Liwanag' is what she has been searching for.
You can now stream Glorious on the IWant App. Download the iWant app on iOS and Android devices or visit www.iwant.ph. For ad free viewing, subscribe to iWant Premium. For overseas streaming, visit www.tfc.tv #iWantGlorious now.