The "Halloween barkada who is extra" has gone on to catch the attention of the cast of Kevin Kwan's genius and hit blockbuster movie Crazy Rich Asians.
"We just all really loved the movie, and right after seeing it, we knew we had to do it for Halloween," shared Geli Luna, who cosplayed Araminta Lee. "As people who love dressing up, it's always exciting when we find characters we actually resemble, so the cast of Crazy Rich Asians was perfect for our barkada of Filipinos and Chinese (and one British guy)."
Gabriel Yap's Facebook post has already gathered over a thousand likes and was shared more than a hundred times. International website Huffington Post has taken notice, and so did the movie's cast including Kris Aquino, Henry Golding, Nico Santos, Gemma Chan, and Carmen Soo, who all liked the photo on Instagram.
LOOK: These 'Crazy Rich Asians' Halloween Costumes Would Even Please Eleanor Young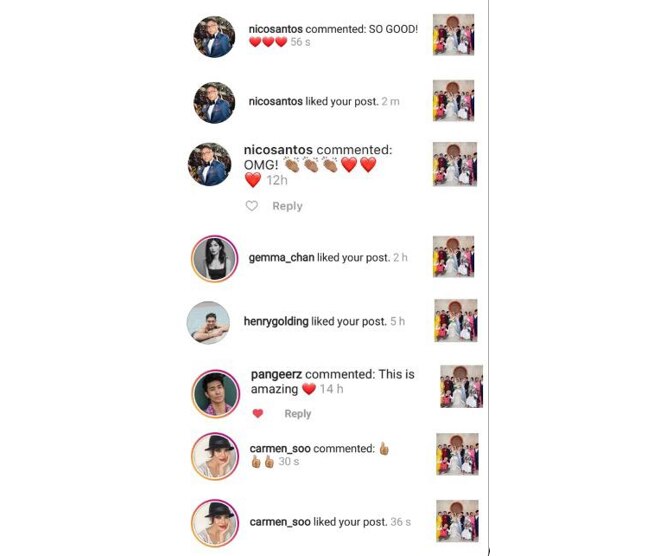 What this group of cosplaying friends come up with is something to look forward to every Halloween. Their #TrainTutuban posts went viral in 2016.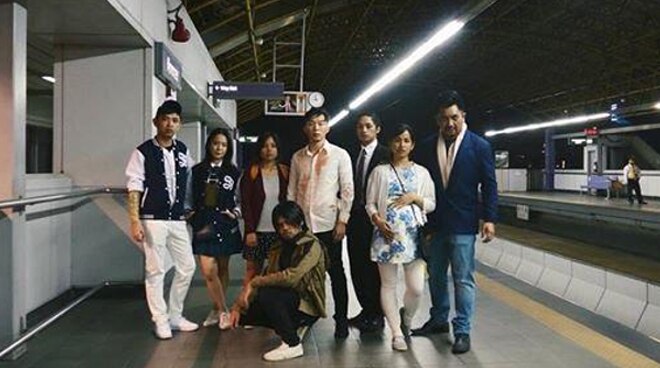 In 2017 they did homage to Taylor Swift, and was lauded by the Grammy-award winning singer herself.
READ: Taylor Swift cheers for a Filipino Barkada for their IG group cosplay