Anne Curtis took some time off work to go on a special trip with her sister Jasmine.
"Special trip with my maid of honor," the It's Showtime host wrote in her Instagram post.
Some speculated it could be for Anne's bachelorette party while some said she could be wedding gown hunting. Some even commented it might be Anne's wedding day anytime now.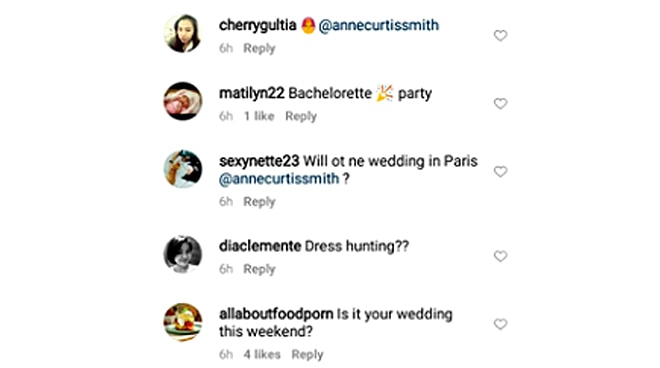 In her Instagram Story, aside from Jasmine, Anne revealed she is with Isabelle Daza, Liz Uy, Laureen Uy and their friend Joyce Tiongson.
Liz also shared on her own Instagram Story that they are in Los Angeles, California.