In their biggest acting break since leaving the Pinoy Big Brother house, Maymay Entrata and Edward Barbers take on the roles of the workaholic dreamer Shine and the disillusioned balikbayan Luke respectively in an optimistic but unique love story, Loving in Tandem. Fans of the #MayWard love team will not be disappointed in this teen oriented rom-com. Here's our top five reasons why we think it's really worth watching.
1. It's filled with good vibes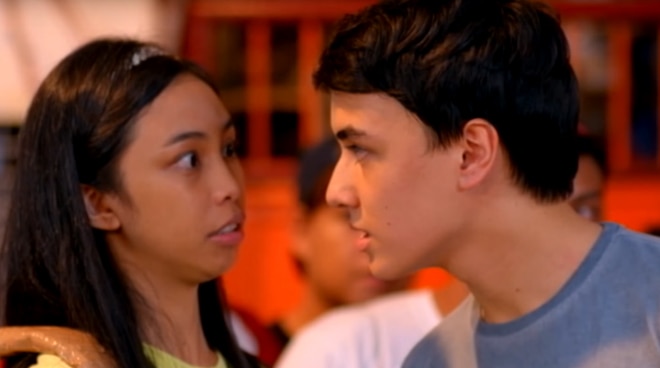 Even though it includes the necessary twists and turns in the story to keep the audience continuously interested, Loving in Tandem is essentially a feel good movie not just for #MayWard fans but anybody who just wants to just have a good time for almost two hours. Expect to leave the theater with a smile on your face.
2. Family rocks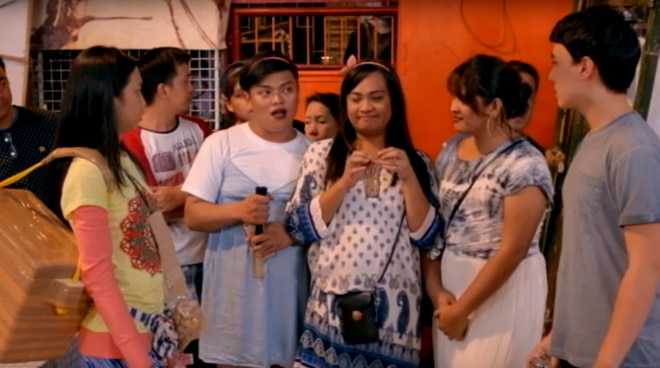 In the story, Luke (played by Edward) returns to Manila feeling out of place in his single parent family complete with three half-brothers (hilariously played by Thou Reyes, Ryan Bang, and Marco Gallo) and estranged mom Edios (Carmi Martin). Even though he wants to return to the US as fast as he can, Luke finds out along the way how home can always be where your heart is, if you would only give it a chance to love and be loved in return.
3. Ryan Bang is a scene-stealer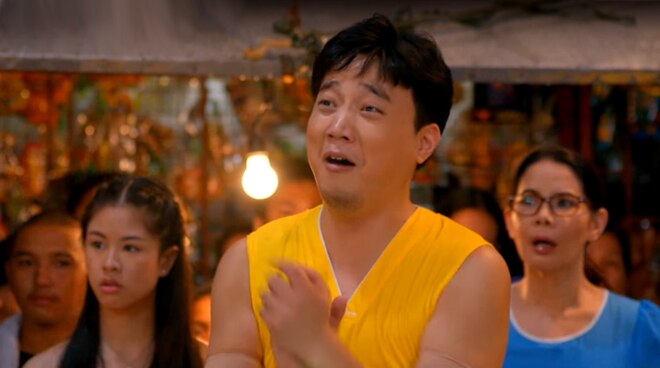 Playing the role of Edward's half-Korean brother Gong Hoo, Ryan Bang makes his presence count in more than just a few scenes which adds more laughs to the film. Even with his imperfect Tagalog, Ryan sometimes delivers punchlines even without using any words.
4. Edward Barber is a dreamboat in the making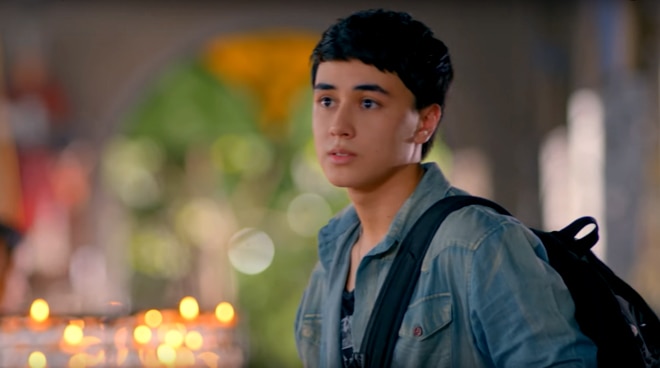 Although he starts off a bit stiff at the start, we can forgive Edward since it's his first major acting project. But as the story progresses, we eventually see him relax and exude that boy-next-door cuteness that #MayWard fans have long adored.
5. It's hard not to fall in love with Maymay
Even though there are disclaimers all throughout the film that she isn't as pretty or as gorgeous as the usual leading ladies we see in Star Cinema, Maymay more than makes up for it with her easy charm and fresh and natural take on acting as the hardworking and sincere Shine. For her first movie, Maymay makes it look like acting has always been in her blood.