As the local version of Little Big Shots is coming soon to Philippine TV, who among the talented tykes will be our future superstars?
They can take inspiration from today's big shots who started their careers like them—as wide-eyed child wonders ready to take on the world of entertainment.
We run down some of today's big shots who started their careers at a young age.
Billy Crawford
The host of the Philippine version of the hit US TV show Little Big Shots is himself a child star having started on That's Entertainment. When his family moved to the US, his international singing career took off, and he released albums in America, Europe, and Asia. When he came back to the country, his resume got longer, as he not only sings, he also acts (in movies like Moron 5) and hosts.
Aiza Seguerra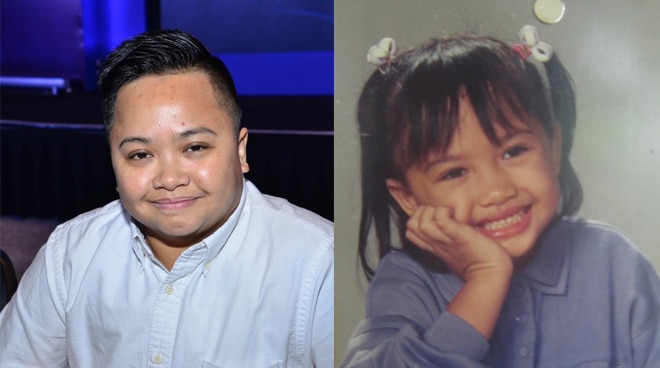 Who knew that a loss can turn into a win? Certainly not Aiza, who after finishing runner-up in a children's beauty contest, became a popular sensation on a noontime show. She also had a long-standing roles in Okay Ka Fairy Ko!. Later on, her hit single "Pagdating ng Panahon" launched her successful music career. Currently politically active, Aiza is the chair of the National Youth Commission and a member of the Movie and Television Review and Classification Board (MTRCB)
Judy Ann Santos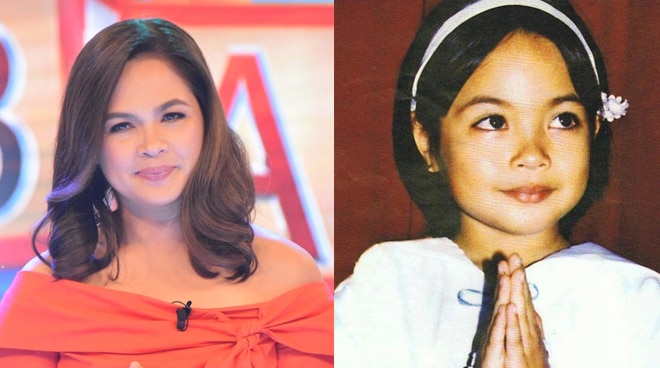 Her first television lead role in Ula, ang Batang Gubat in 1988 certainly showed us all of the Queen of Teleserye's acting chops. But, it was not until her turn in the soap opera Mara Clara that young teen Juday proved she could do drama. The show which ran for five years was the beginning of a stellar career with hit TV shows, box office movies, a platinum record, and, of course, acting awards to her name. Nowadays, she balances family life and her career. Catch Judy Ann as she hosts the weekend show Bet On Your Baby.
Atom Araullo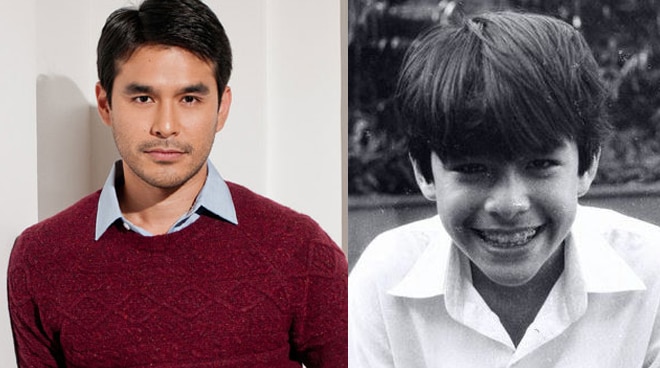 Every '90s kid can remember Atom Araullo from the children magazine show 5 and Up. So it was not much of a surprise when an adult Atom popped up on our TV screens as a host of an early morning show and then as a news reporter. After taking a break from reporting, Atom is trying on acting, as he makes his acting debut in the comeback film of Mike de Leon, Citizen Jake.
Camille Prats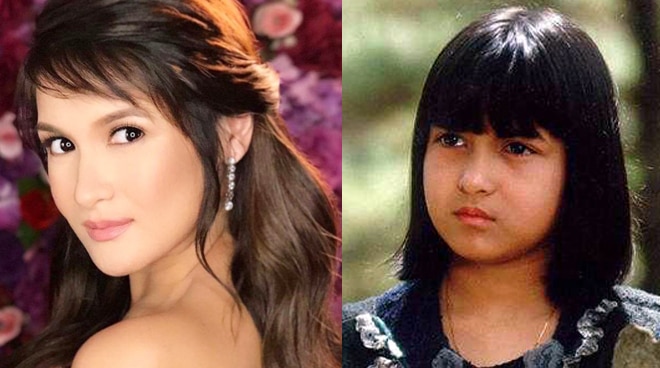 Who could forget that cute Camille Prats aka Princess Sarah in the movie Sarah, Ang Munting Prinsesa? Camille started her entertainment career with the hit '90s show Ang TV. After that, she landed a slew of acting jobs on TV (Oki Doki Dok, Marinella, G-mik) and movies (Madrasta, Ang Pulubi at Princesa, among others). These days, Camille, who is now pregnant with her second child, juggles her career and family life as she acts on TV and hosts a talk show and takes care of her family.
Angelica Panganiban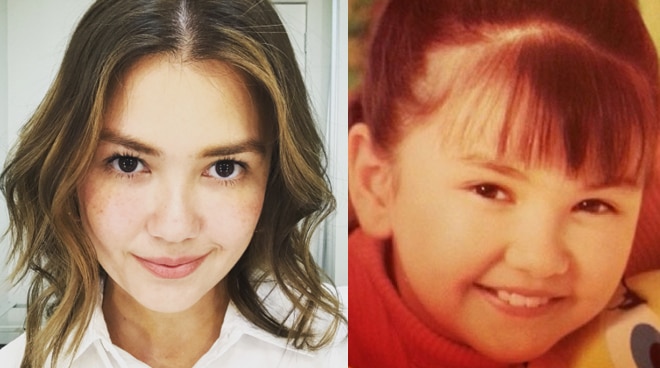 Another Ang TV alum, Angelica's most memorable roles when she was still a child were in Sarah, Ang Munting Prinsesa (where she played Becky) and in Ang Pulubi at Ang Prinsesa. Now all grown up, Angelica is still as visible in the entertainment scene, appearing in TV shows and movies. Whether it be drama (Victims of Love, Pangako Sa Ýo,the Unmarried Wife) or comedy (Here Comes the Bride, Banana Sundae), Angelica has proven to be a great actress, even winning accolades for her performances.
Tom Taus
From playing Cedie to spinning music, Tom Taus certainly has grown up. Five years after his titular role in Cedie: Ang Munting Prinsipe, Tom's family moved to the US. He returned to the Philippines years later as a DJ who plays in the US, China, Vietnam, the Philippines, and other countries.
Richard and Raymond Gutierrez
The twin sons of Eddie Gutierrez and Annabelle Rama are showbiz royalty. In their early years, they both starred in movies, notably in Kambal Tuko. After some time, they both returned to the showbiz spotlight, Richard as a leading man in several TV shows and movies, and Raymond as a TV and events host. Richard currently stars in La Luna Sangre, and the twins, together with their family, have their own reality show It Takes Gutz to be a Gutierrez.