A new division of Star Music is set to bring Filipino talents to the international scene. With its aim to develop local artists with global potentials, Tarsier Records is set to help outstanding homegrown musicians penetrate the market outside of the Philippines.
To commence its quest towards fulfilling its vision, Tarsier Records has formed its group of artists who are poised for international domination. With the unique and exceptional musical styles of these Filipino artists, the record label will help them push their boundaries and gain the worldwide recognition that they deserve.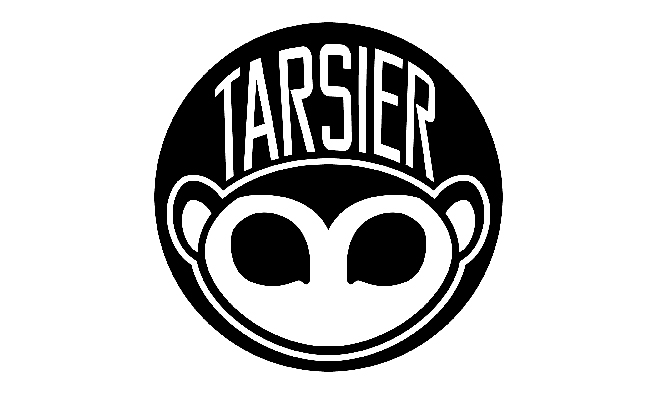 Among the artists under the Tarsier Records are DJ/producers Kidwolf and Moophs; electronic vocalists Marion, Xela, Edana, Yuzon; and urban artists Sam Concepcion, Kiana, and Markus. Tarsier Records is also tapping Star Music talents like Inigo Pascual, Gary Valenciano, Ylona Garcia, Morissette, Billy Crawford, Yeng Constantino and KZ Tandingan to be part of the label's future projects.
"One of the things we have been doing is trying to network with international artists, to land collaborations to unify the local and international scenes," Chris Lopez (Moophs), International Music Content Officer of Star Music, remarked.
One of Tarsier's first international partnerships is with US-based artists Sweater Beats and Hayley Kiyoko. Tarsier Records' Moophs released a tropical bass spin of their latest single "Glory Days." Chris relayed that Sweater Beats will also do a remix of one of their artists, for release on Tarsier Records.
"Basically, what we are trying to do is bring together the local and international scenes through collaborations between our artists and theirs. We have a lot of talented vocalists and they have a lot of talented producers so there's a huge potential for a win-win situation," Chris relayed.
Tarsier Records will release eight original tracks on September 8, 2017. "Our tagline is "it's all in the family"; This is because the focus of Tarsier is as a group or collective of artists, not about a single person. We're a family who supports each other, collaborates together, and goes out and has fun together. We want to work together to change the music scene for the better," Chris stated.
Check out the profile of some of the artists of Tarsier Records below:
Markus and Edana – They are the youngest members, both extremely naturally talented, entertaining and funny.
Marion – She is a polished songwriter and musician. She has written for many other artists aside from herself and continues to study music to hone her craft.
Moophs - He is Tarsier Records' label head and he just released a remix of Sweater Beats' latest single, Glory Days on Big Beat Records. His remix made it onto the New Music Friday Philippines playlist on Spotify.
YUZON - She is a chill/ambient/electronic vocalist who loves fashion design and loves to travel. She is also set to release a music video of her single titled Feathers soon.
Sam and Kiana - Two of the most popular artists in the Philippines, Sam and Kiana's musical styles have captured the hearts of many Filipinos.
Kidwolf – He is a DJ-producer and is wildly successful especially with his "Dahil Sa 'Yo" track (performed by Inigo Pascual) which became #1 on the Philippine Billboard charts since it first opened here.
Xela – She is a wellness, lifestyle and fitness enthusiast and soon will be taking her Ashtanga yoga teacher training in Bali. Aside from writing for electronic tracks, she also has a theatre acting and singing background and has starred in plays like Saturday Night Live and American Idiot, winning a Broadway World award for the latter. She is an avid animal lover too.