Pokwang's followers are presuming that she is going through major mood swings at this point in her pregnancy.
The Banana Sundae mainstay recently got her followers thinking that she and boyfriend Lee O'Brian are supposedly having disagreements due to her loaded posts on her Instagram account.
Pokwang lamented about the difficulties of pregnancy in her recent post that many believe was for Lee.
In a separate post, Pokwang even called her upcoming bundle of joy "Baby Subong," in reference to her last name. A follower of hers pointed out that it should've been "Baby O'Brian" after her boyfriend's last name.
On Wednesday, Pokwang posted quotations that seem to "question" the presence of a certain person in her life.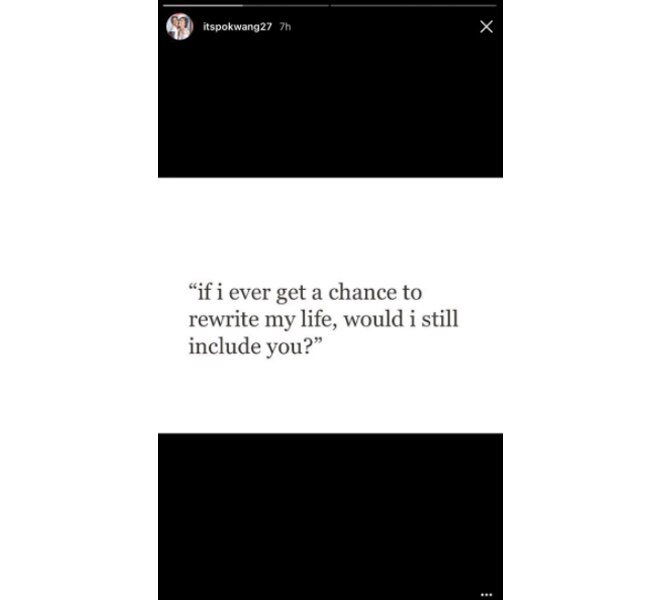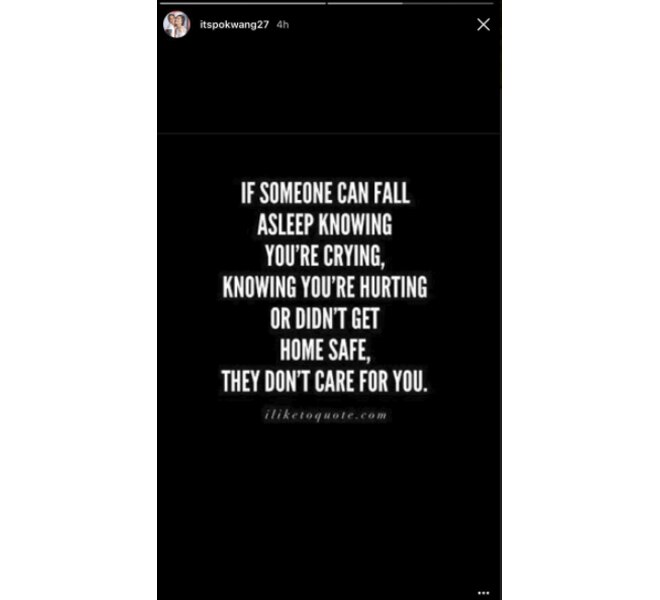 In a separate comment, Pokwang lamented about being misunderstood.
It may be recalled that Pokwang is currently pregnant with her first child with Lee.