A few months after her cryptic tirades, Jenine Desiderio once again shocked her Twitter followers with another string of tweets.
The actress took to her Twitter account on Wednesday evening, July 19, to lament about individuals who can't seem to follow her "basic rules."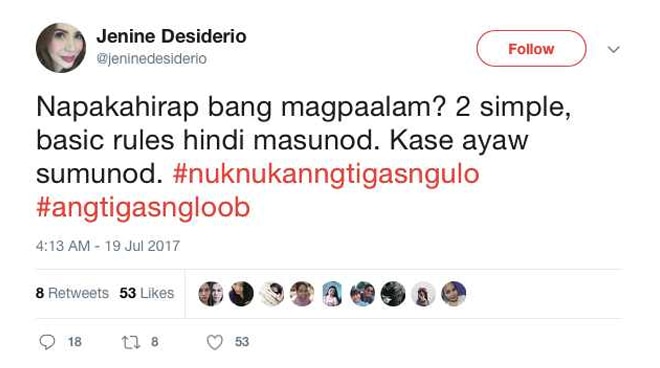 As if to express her disgust over the incident, Jenine even noted that she's already "fed up" by it.
As soon as her followers saw her posts, some were quick to associate it with her daughter Janella Salvador and her onscreen partner and rumored boyfriend Elmo Magalona.
Without confirming anything, Jenine went on to answer her followers who reminded her that her daughter probably knows better.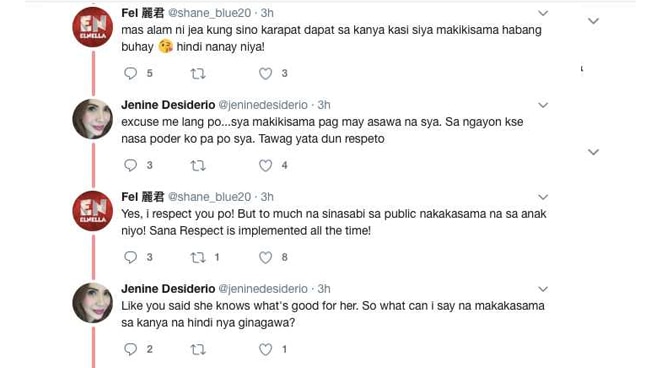 On another end, there were followers who asked her not to go public with her parental issues for the sake of her daughter. But, Jenine seemed unfazed as she slammed their comments.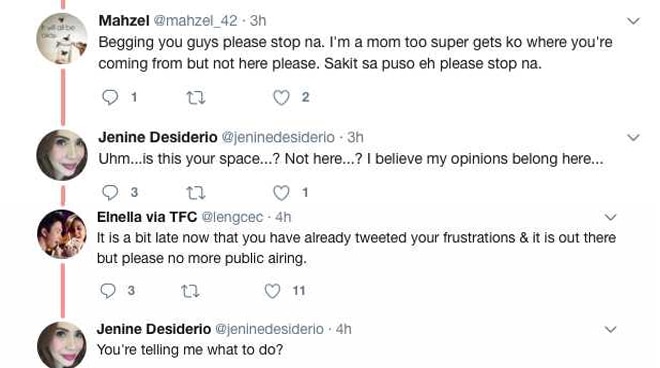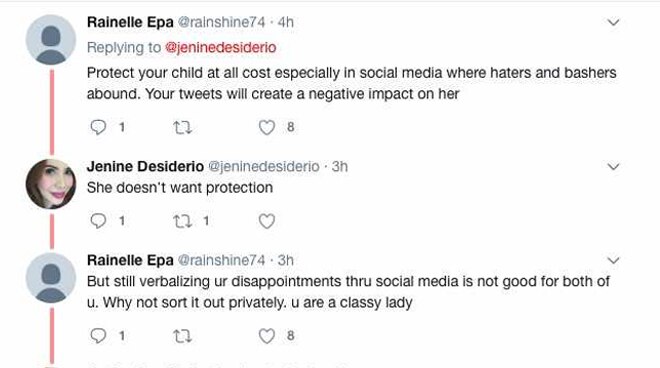 In the end, Jenine pointed out that her reaction was something that is expected from a mother like her.
Back in February, Jenine stirred netizens when she lamented about a person who "sneaks behind her back."
While many speculated that her tirades were for Elmo, it appeared that they were able to sort things out as soon as possible as the actor-singer even made it to Janella's digital concert last March.
Elmo was even invited to join them during their family trip to celebrate Russell's (Janella's sibling) birthday.