Through a series of tweets, a female netizen with the Twitter handle @dearalaskayoung has accused actor Jason Abalos of alleged cheating and indecency. While the said user account has already been deactivated, several news sites, including showbiz blog Fashion Pulis and Star Cinema online, were able to save screenshots of her posts.
According to the netizen who was revealed to be a 17-year-old minor, Jason had allegedly showed her indecency and cheated on his girlfriend Vickie Rushton. "Just because you are famous doesn't give you the right to show indecency among women. First of all, you have a girlfriend (who you denied ever since you started talking to me). Second, I told you I don't want you."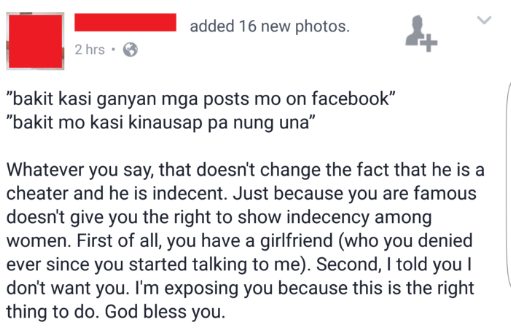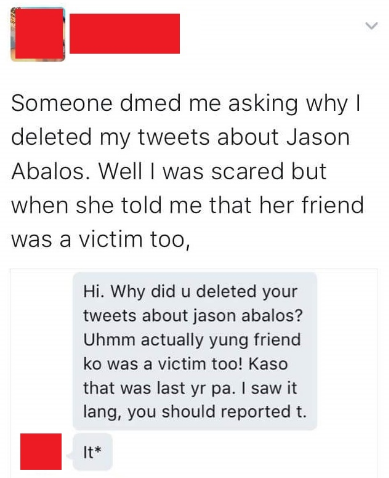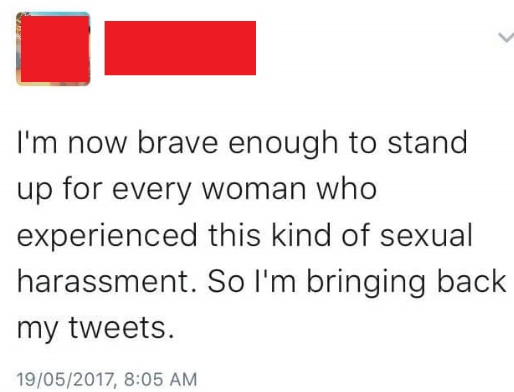 Screenshots by Fashion Pulis
She also said that Jason has been allegedly calling her only to say disgusting things to her.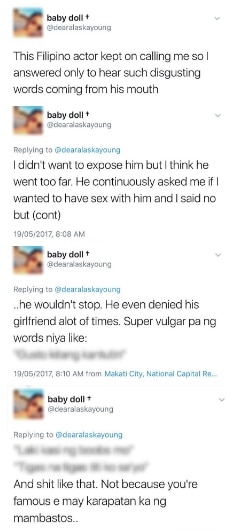 Screenshots by Star Cinema
The netizen, who got acquainted with the actor after they exchanged messages through Facebook chat, also shared some of their alleged conversations.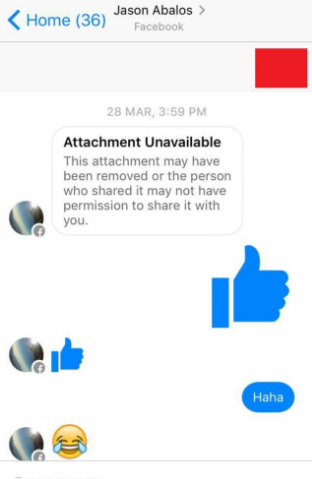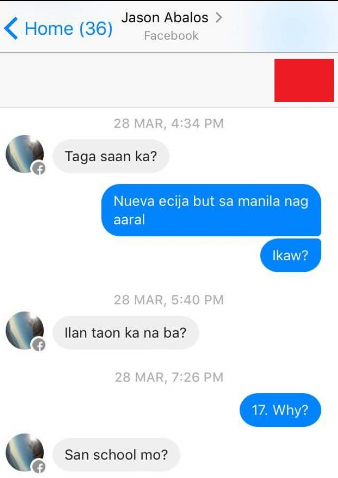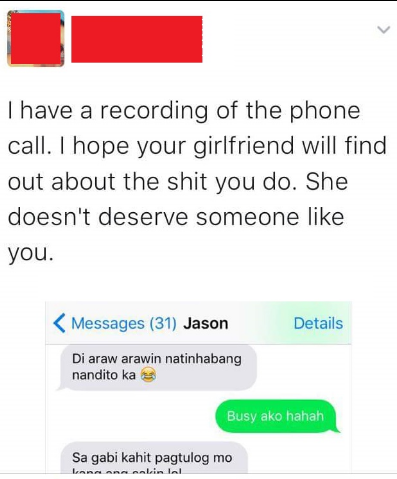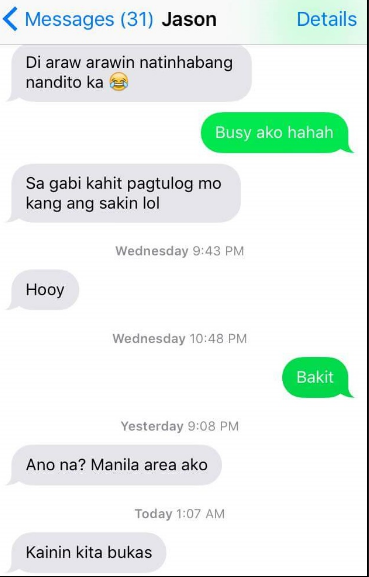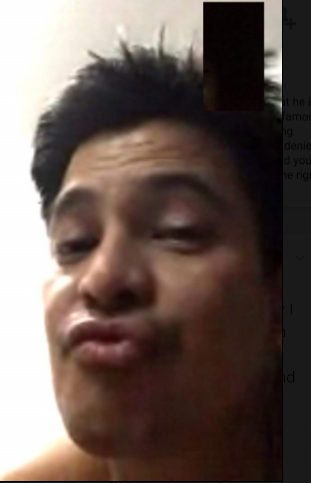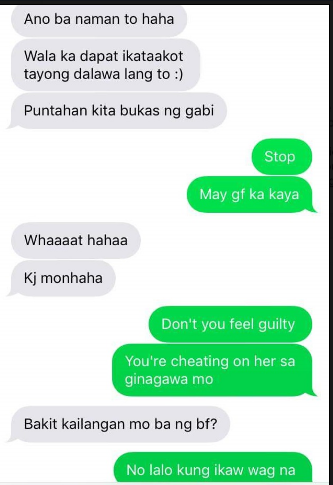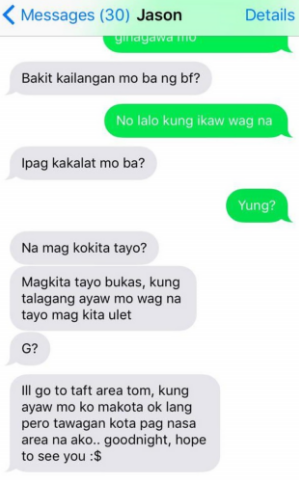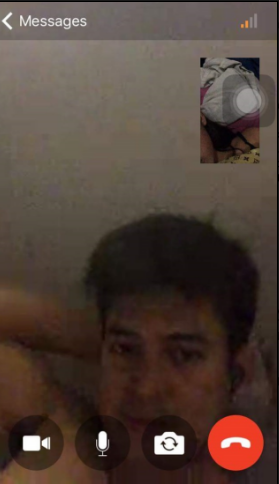 Jason has yet to address the issue.