While many were thrilled when Erwan Heussaff released his much-awaited affordable healthy meal plan, there were those who criticized his detailed menu.
The meal plan was actually Erwan's response to a challenge posted by one of his Twitter followers about spending only P150 a day for a complete set of healthy meals.
"People called me elitist and classist for saying that everyone can do it. I find that very weird. If you are anti-elitism, shouldn't you believe that anyone can achieve anything? Again, yes it may be harder for certain people, but it's not impossible. I don't think that someone's disposition should determine what they can and can't do," he wrote on his blog.
The vlogger-restaurateur released the meal plan on May 16 on his blog called The Fat Kid Inside with some thanking his efforts.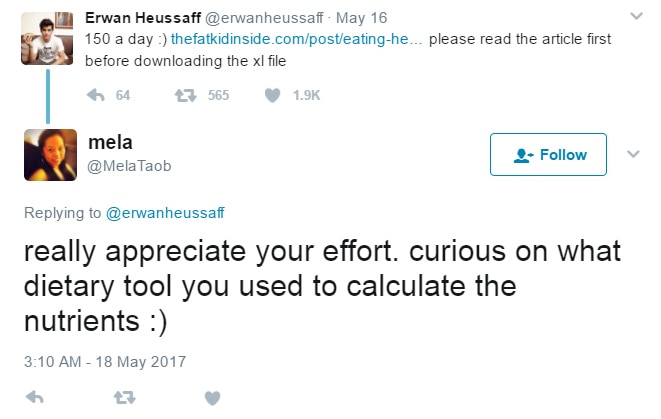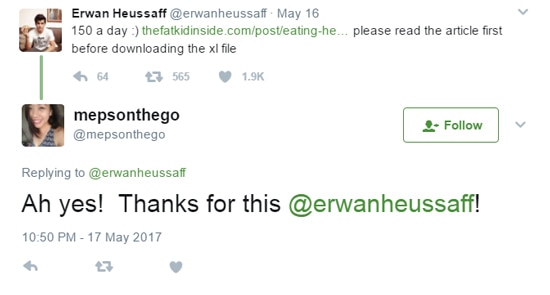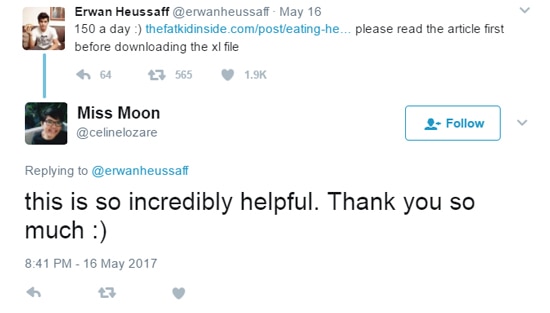 But there were those who criticized his suggestions.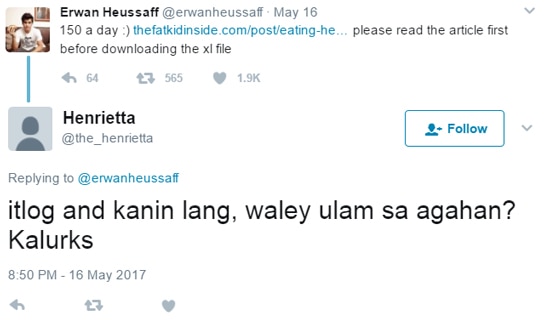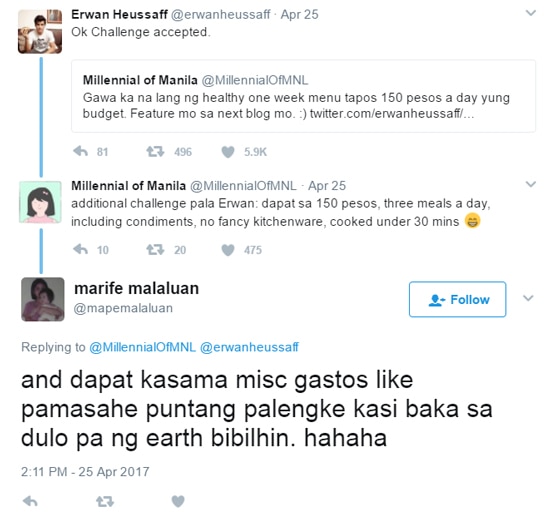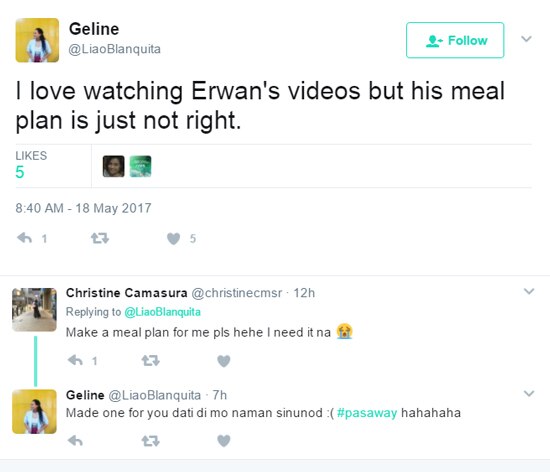 There were those who raised concerns about the pointers that he made.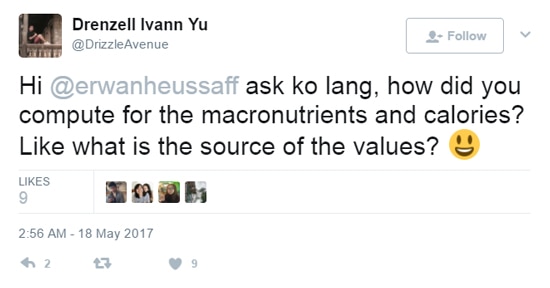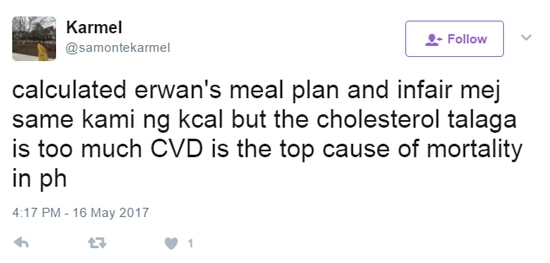 When Erwan posted a teaser of sorts of his meal plan on May 10, he received a major backlash on account of his measurements being "complicated," as well as the "unrealistic" pricing of the ingredients that he has indicated.