Liza Soberano's demanding artista sched surely keeps her busy: Aside from attending to her numerous projects, she also needs to make time for her loved ones and her active social life. But despite being always on the go, nothing can stop Liza from scoring an A+ in the hair department.
With her hair so smooth and healthy, it's easy for the young actress to instantly look stunning and camera-ready. From late night tapings, workout sessions, up to fun adventures with her fam—this girl's hair game is always giving us major #BeautyGoals.
So we listed the many times Liza's hair looked effortlessly beautiful—and her one true secret on how she finger combs her tresses into place (and perfection!).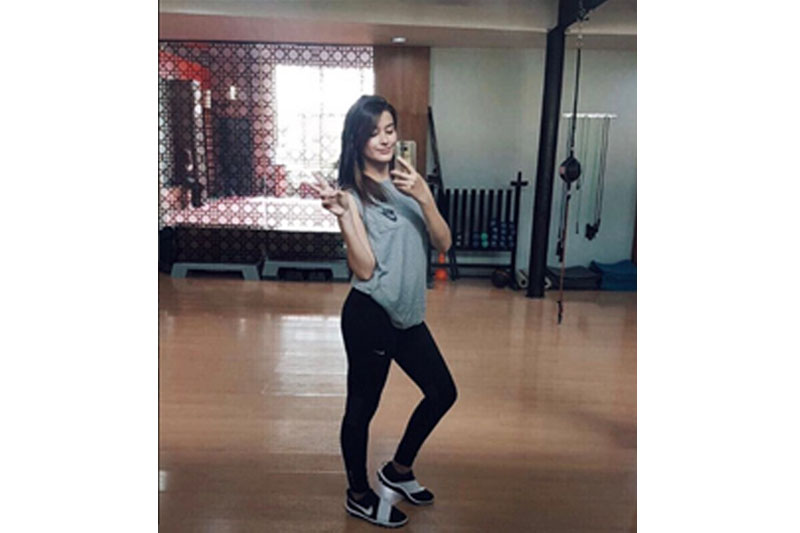 Still looks divine even during her workout session.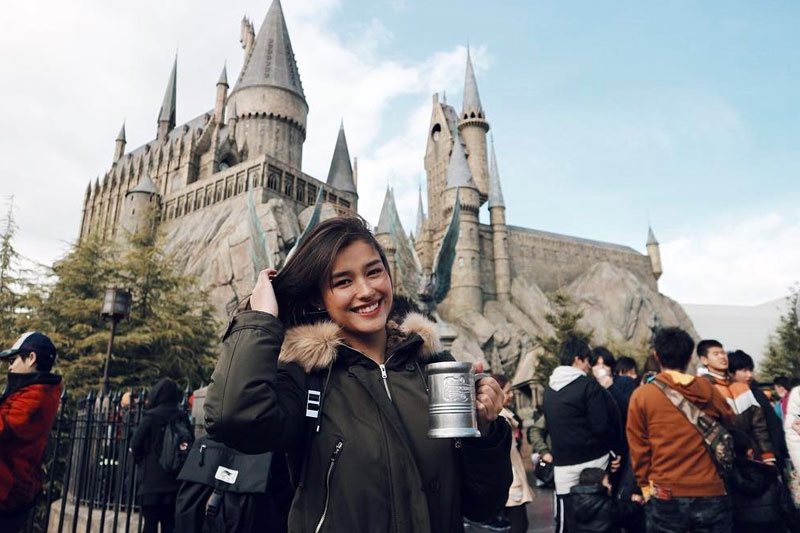 Her sleek locks made her look instantly beautiful in this travel photo.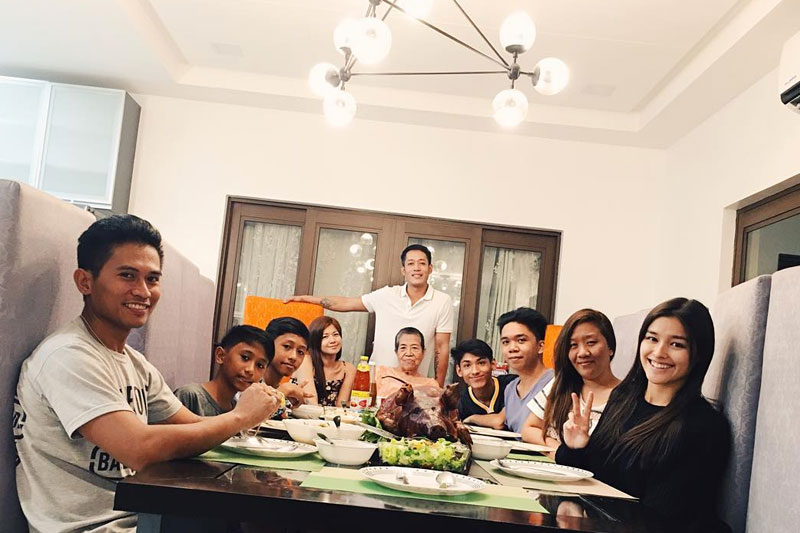 Hair game on fleek during this special occasion!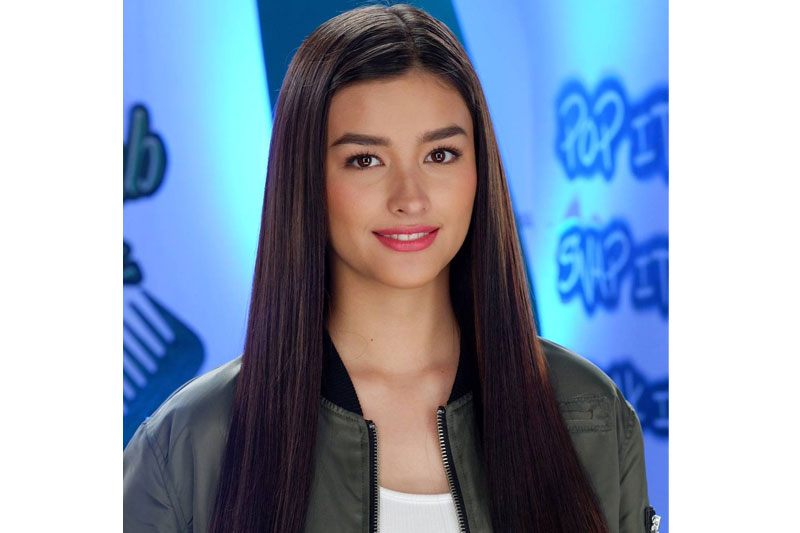 Most importantly, during taping days!
Wondering what Liza's secret is to looking her best—round-the-clock? Watch this!
Got no time to fix your hair because you're always in the rush? Don't worry! Just use Palmolive Naturals Healthy and Smooth Shampoo and Cream Conditioner to achieve healthy and manageable locks! With Palmolive Naturals, it's so easy to have smooth and finger-comb ready hair like Liza Soberano!