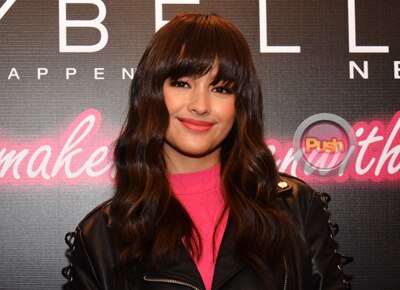 Liza Soberano caught the attention of many netizens last Sunday, April 2, when she called out bullies.
"Bullying and humiliating people isn't cool," she posted.
Many Twitter users rallied behind Liza's timely message. User @tutzyrol posted "True. It's ok to dislike someone. But it's not ok to disrespect, degrade & humiliate that person. To the bashers, please get a life!" User @iquenhopeph tweeted, "If people want to bring you down, it only means you are above them. We love you Hopie!" Meanwhile, netizen @navarroparker posted, "I've experience this things too hopie, It turned out that karma chased the person involved."
Liza's tweet earned 36K likes and 14 retweets as of this writing. Selena Gomez, Lady Gaga, and Kesha are some of the many celebrities who have also spoken out against bullying before.