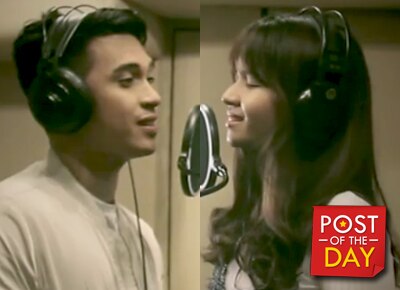 Singer-actress Kristel Fulgar was surprised when Walt Disney Studios left a comment and praised her cover of "Beauty and the Beast."
This was also the first time she collaborated with Marlo Mortel.
"What an absolute stunner, you guys!" the Disney account wrote.
Her video on Facebook currently has 1.2 million views, 97,000 likes and 33,894 shares.