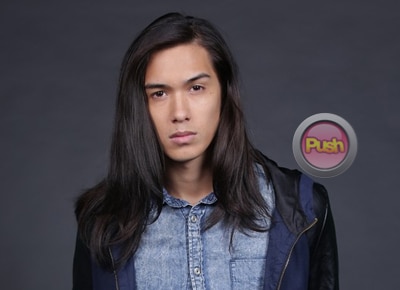 A day after news of their split hogged the headlines, model-actor Tommy Esguerra took to his Twitter account to apologize to their fans over what happened.
News of their rumored split was confirmed via a statement by their talent management Star Magic on Friday.
Tommy started his series of posts by emphasizing that the split hasn't been easy.
The Langit Lupa star then appealed to those who hoped that they could've lasted forever.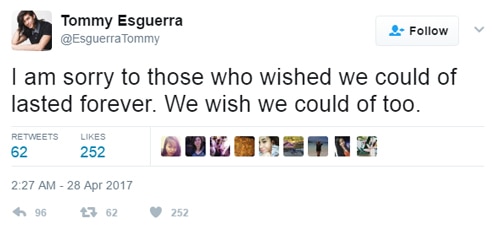 He revealed the reason behind their split and wished that they both find their happiness even though they have parted ways.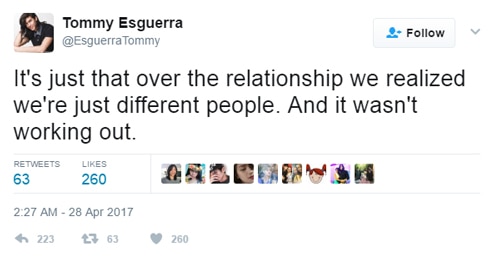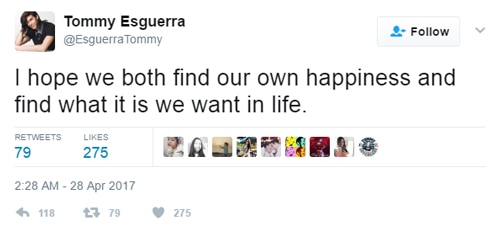 In the end, Tommy asked for understanding from their ToMiho fans who have been very vocal about their dismay over their split.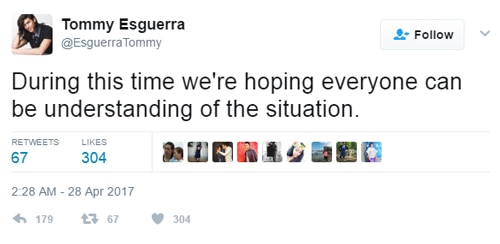 The Langit Lupa stars became close as housemates in the famous yellow house in 2015.
They officially became a couple shortly after and celebrated their first anniversary together last December 18, 2016.