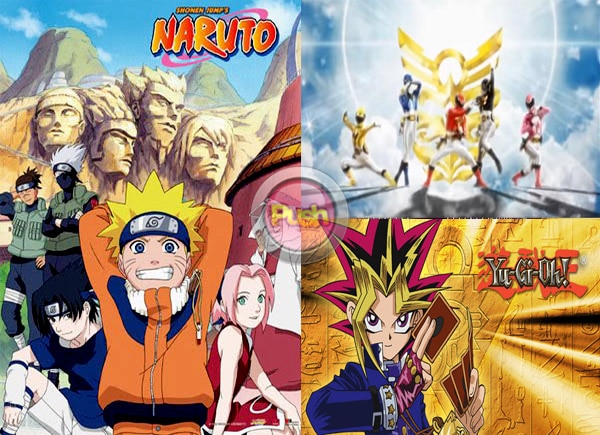 How simple life was during the early 2000s.
With little social media to run their lives with, children back then would just spend most of their free time playing outdoors and watching television.
It became a morning and afternoon routine to turn the TV on for family-friendly programs that have already became part of the now, millenials' childhoods.
1. Naruto
Naruto Shippuden's fans got to grow up with Naruto and the rest of the gang as they journeyed for eight seasons. It started airing in 2008 and concluded last year, 2016.
2. Power Rangers
Power Rangers have been airing since the early 1990s straight up to the 2000s. It was also adapted to film thrice. Back then, children would argue over which color ranger was better.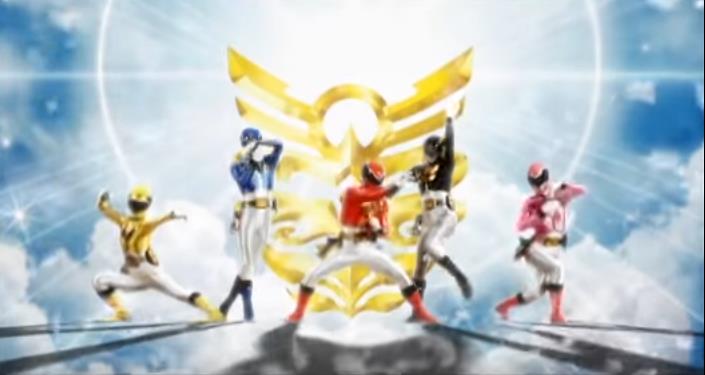 3. Cardcaptor Sakura
Cardcaptor Sakura and her partner, Li Syaoran first captured the hearts of the Pinoy viewers in 2001. As it has been a while since it ended, fans were happy to learn that a sequel is in the works and is slated to show in 2018.
4. Digimon
Virtual pets or "Tamagotchis" used to be a trend. So when a show called Digimon, short for 'digital monsters', first aired on ABS-CBN in 2000, kids were fascinated. Digimon had many seasons.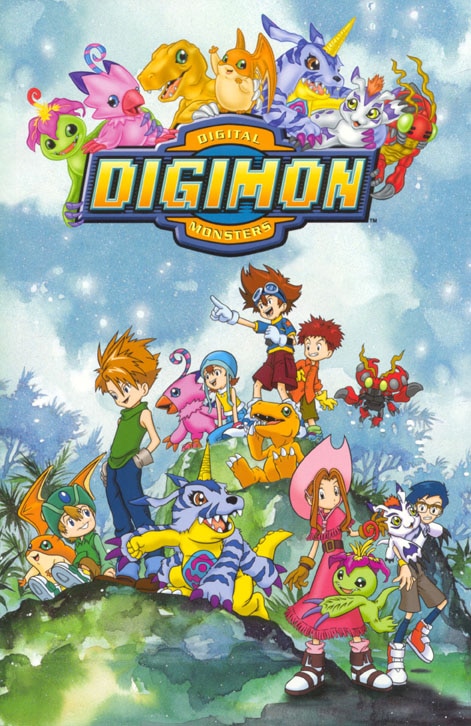 5. Beyblade
As this anime, which aired from 2002 to 2003, was about a group of kids who entered a tournament about "Beyblading." Actual toys were sold and became a huge hit.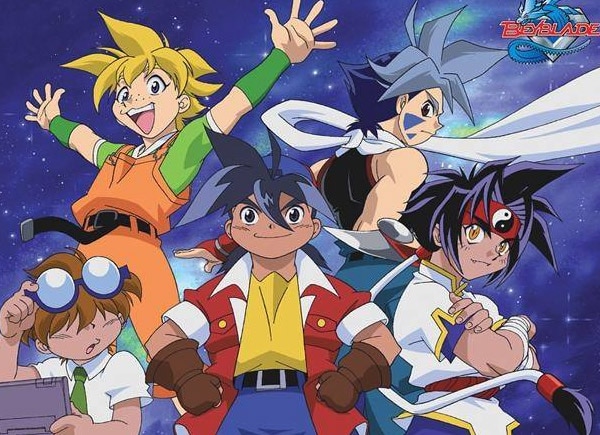 6. Yu Gi Oh!
As with Beyblade, Yu Gi Oh! had a real life gaming component with trading cards. While it first aired 2003, more seasons were aired and re-aired until 2014.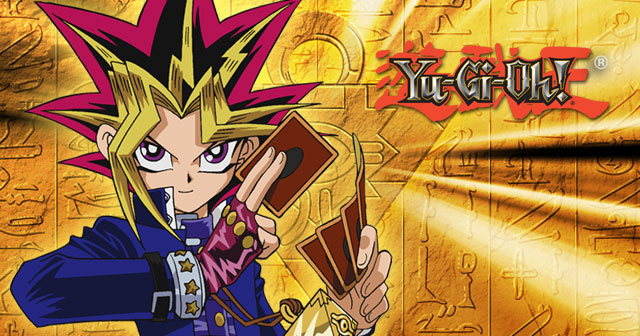 7. Cooking Master Boy
Cooking Master Boy was a story of a young boy who was gifted with an incredible sense of taste and talent for cooking. It made children crave for merienda when it aired in the afternoons of 2003 and 2007.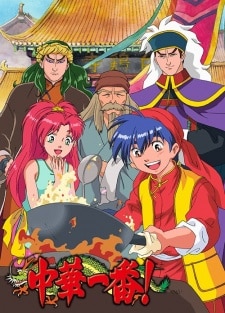 8. Mr. Bean
An iconic funny character that caters audiences of all ages, the live-action series Mr. Bean aired from 2005 to 2014. Meanwhile, its animated series ran from 2004 to 2016.
9. Princess Sarah
Princess Sarah became a big hit when it first aired in 1993 and a movie adaptation starring the young Camille Prats was also done. In 2007, it was re-aired anew. However, it was only in its 2014 repeat, when social media was already an inevitable part of life, that memes about Sarah, as well as Miss Minchin, went viral.
10. Super Inggo
Super Inggo is the first Filipino-made animated series to air on ABS-CBN. It was voiced over by celebrities like Makisig Morales, Kathryn Bernardo, Jairus Aquino, and Joshua Dionisio, and eventually, was turned into a live-action series. Its theme song, "Superhero" by Rocksteady became memorable as well.