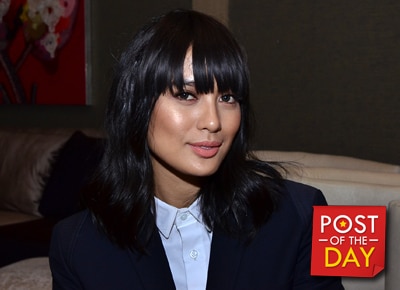 Actress Isabelle Daza, who is currently in South Africa with husband Adrien Semblat, apologized for an Instagram story that put her under fire.
According to reports, Isabelle posted a picture last Saturday, April 8, of her wearing a hat with the caption, "Buy this hat for my Africa looks or FEED children in Africa for the same price?"
On Monday, April 10, Isabelle owned up to her actions and apologized for the said post that did not sit well with netizens.
She wrote on her Instagram story, "I just wanted to apologize for the previous IG story post on Africa vs hats. It didn't come off the way I played it in my head—it was insensitive and offensive and I take full responsibility for my actions."
Further, she said, "It was a lapse of judgement and I appreciate the feedback from you guys."
She promised to be more mindful next time.