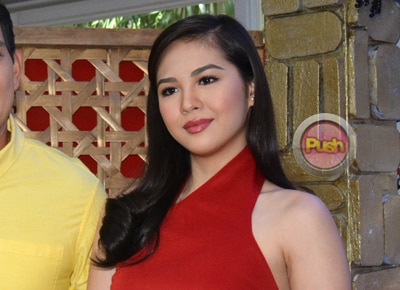 Actress-singer Jenine Desiderio posted a series of cryptic tweets on Monday, February 6, seemingly pertaining to a guy related to her daughter, actress Janella Salvador.
She also warned this guy to "Straighten up & clean up your act or it's the end of you" as she said she is close to revealing his identity.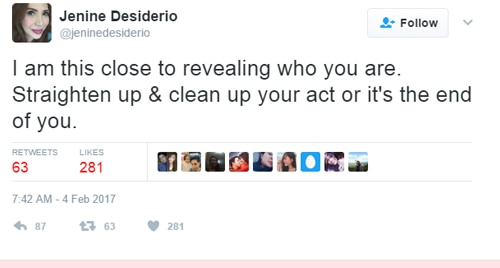 Jenine also answered some netizens who reacted to her posts.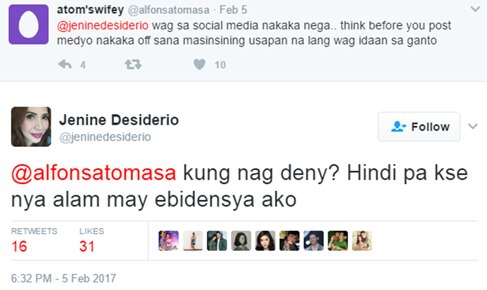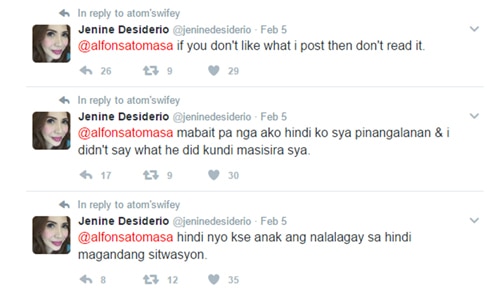 When one netizen commented that Jenine was referring to actor-singer Elmo Magalona, Janella's on-screen partner in her last primetime soap,
Born For You
, and that her disapproval of Elmo was the reason the show got cut short, Jenine said, "That's not true. I have nothing to do with Born For You's short run."