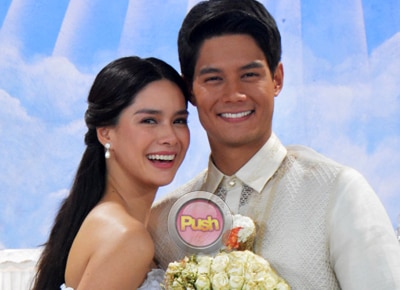 Daniel Matsunaga first asked his and Erich Gonzales' fans for privacy after they noticed that the latter deleted all of their photos together on her Instagram. Daniel admitted that they're going through a rough patch but denied that there's a third party involved.
"Listen everyone…this is already getting out of control. What you guys read has nothing to do with what happened between me and Erich. FP (Fashion Pulis) is all lies and I don't know where that came from… even after everything that happened between the two of us, we both respect each other and there is nothing like that…nonsense," he wrote on one of his posts on Instagram.
The two were together since 2015.