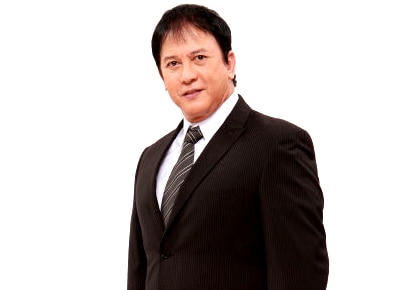 After 10 years, Phillip Salvador has been finally acquitted from the second estafa case that was filed by his former partner Cristina Decena.
Judge Ma. Concepcion Billones of the Makati Regional Trial Court Branch 62 filed the decision on Monday, February 20.
"WHEREFORE, for the failure of the prosecution to prove accused's guilt beyond reasonable doubt, PHILLIP R. SALVADOR is hereby ACQUITTED of the crime charged," the decision read.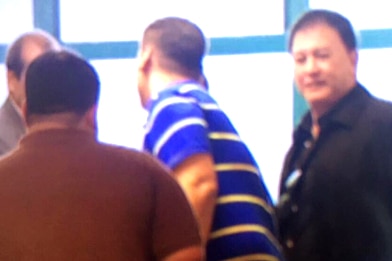 "Last week, that was the time na nag-usap sila and that was relayed to the lawyers and we as lawyers, nag-usap kami na pag-uusapan na lang naman kung paano gagawin ang modus o mode kung paano tatapusin ang kaso in a manner na that is acceptable to Ipe (Phillip's nickname) and Cristina," Cristina's counsel Atty. Ric Rivera said.
Cristina's counsel likewise reiterated that his client was happy about the decision.
"She was very happy about it and in fact nag-uusap kami and she said, 'Attorney this is what we wanted to happen. Hindi lang natin mapag desisyunan how to arrive at this ending pero the judge provided the ending so be it! And this is what we wanted,'" he quoted her as saying.
The action star, meanwhile, was obviously relieved by the decision.
"He simply said let us move on, he is urging everybody to love one another, there is no hatred in his heart, he is thanking God that through a process he has been found innocent of a charge," his counsel Atty. Popoy Monsod said.
Cristina filed P15 million estafa case against Phillip back in 2007, after he failed to transfer a condominium unit in Wack Wack under her name. The unit was supposed to be his payment for the P15 million he borrowed from her after losing the elections.
Photo Credits from Laila Chikadora