It was a mini-family reunion in Australia when Anne Curtis and sister Jasmine Curtis-Smith attended their brother Thomas James' graduation dinner.
Both sisters posted beautiful family photos and stories on Instagram from the event in Melbourne.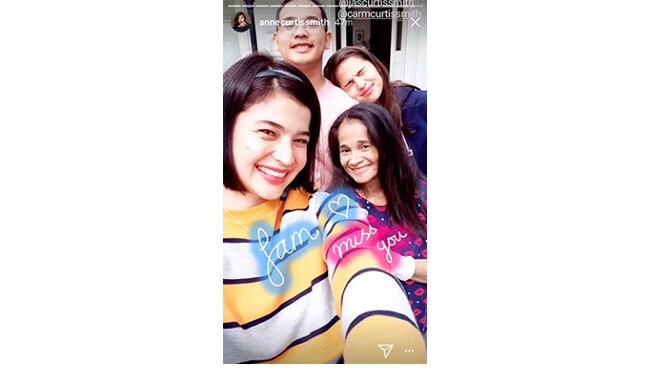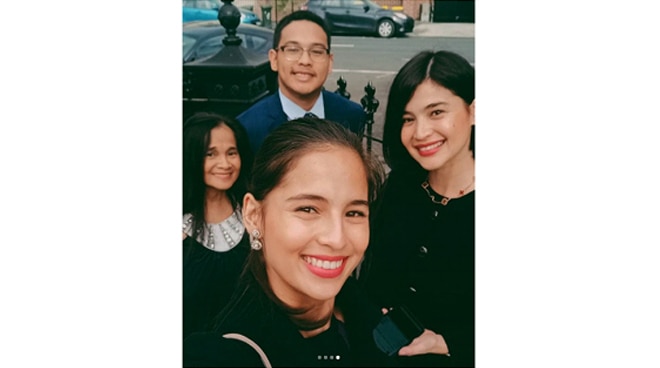 Anne posted videos of Thomas and their mom, Carmen, sharing a sweet dance at the event.
Anne even reminisced dancing a popular line dance in Australia, saying she also did it when she was in primary school.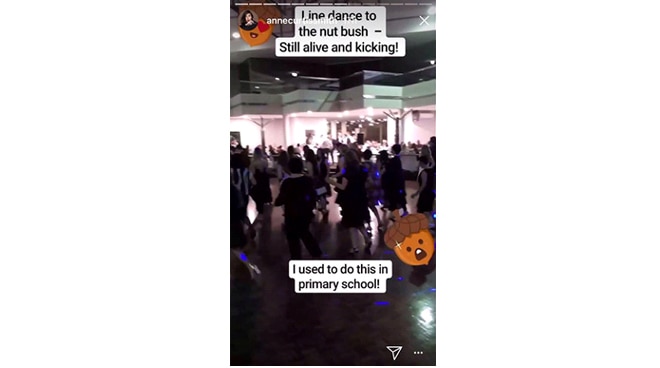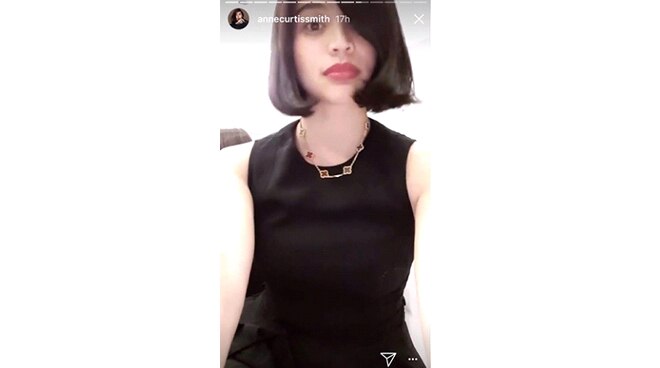 Congratulations Thomas!