Filipino-American composer and Oscar winner Robert Lopez and his wife Kristen Anderson-Lopez are nominated in the original song category of the Golden Globe Awards for their song "Remember Me" in the Pixar animated movie "Coco."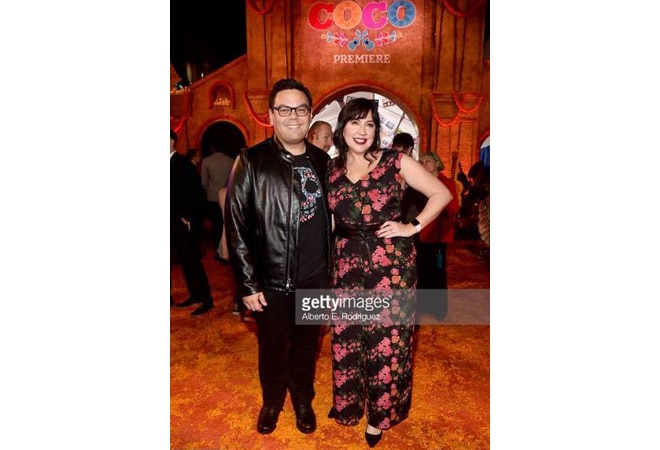 Photo: Alberto Rodriguez/Getty Images
Robert and his wife learned about the nomination on Monday morning, December 11. This is the second Golden Globe nomination for the couple after "Let It Go" from "Frozen" was nominated in 2014. The said song went on to win the Academy Award in the same year for Best Original Song.
"That song has come in handy with the passing of many loved ones as we've been working on that movie," Robert said of 'Remember Me'. "It's very sad, but it's a good song to have."
Kristen said her husband performed the song at his mother's funeral earlier this year.
Actor and singer Iñigo Pascual performed the Philippine version of 'Remember Me' for Disney. Watch the official music video below: