Now at 39 weeks into her pregnancy, Bangs Garcia performed some dance moves as part of her routine to help her in childbirth.
The actress posted clips of her dancing on her Instagram Stories. Bangs also managed to take a stroll around London a few days ago, to also hasten her child delivery.
The actress is now residing in London with husband Lloydi Birchmore. She is due to give birth on the 6th of December.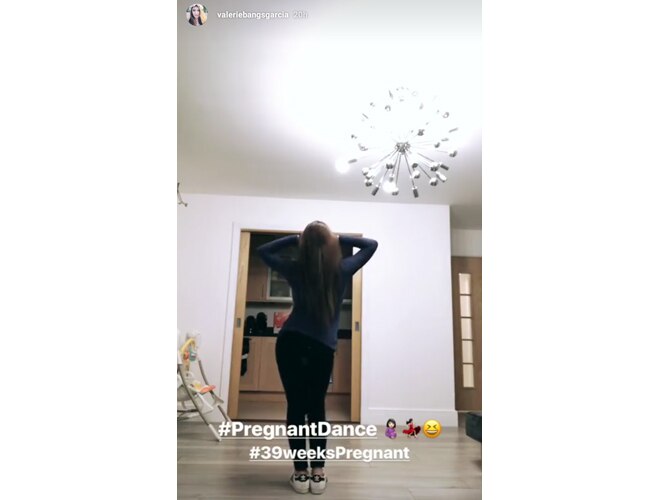 Screenshot by: Fashion Pulis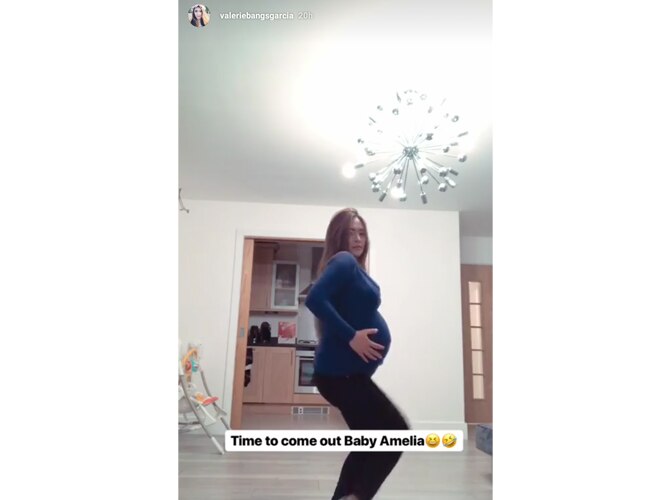 Screenshot by: Fashion Pulis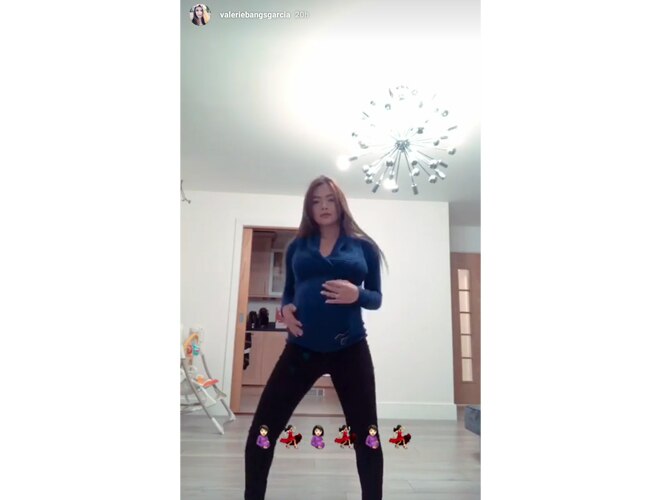 Screenshot by: Fashion Pulis