After the long months of waiting and speculations, the new group of actors who will play F4 in the remake of the hit Taiwanese series Meteor Garden has been finally revealed.
Wang He Di, Guan Hong, Liang Jingkang and Wu Xize graced the cover of Harper's Bazaar China together and was introduced as the next F4. There were no details yet as to who will play which role in the iconic drama series produced by Angie Chai.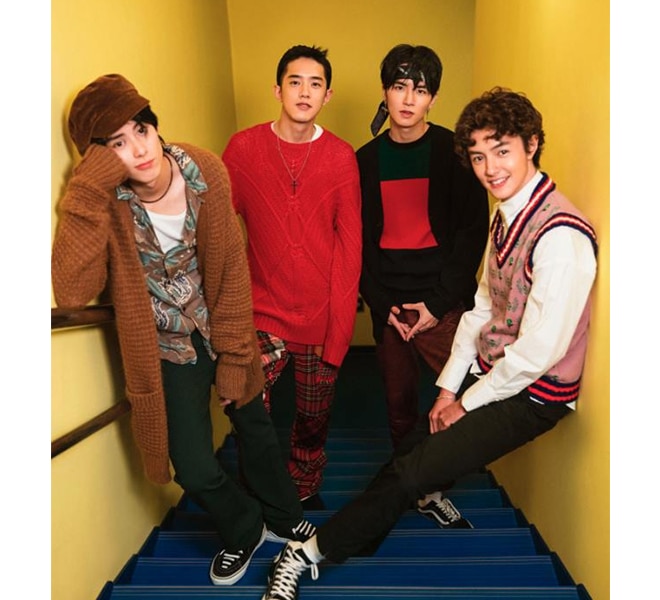 Image Credit: Harper Bazaar China
According to website www.dramapanda.com, the four actors will appear in a press conference in three days.
Based on the Japanese Manga "Hana Yori Dango," the first Meteor Garden series was first aired in the Philippines by ABS-CBN in 2003. Jerry Yan, Vic Zhou, Vanness Wu and Ken Chu were the actors who played F4 back then.
Japan and South Korea also had their own versions aired in 2008 and 2009 respectively.
The Korean version, titled Boys Over Flowers, launched the international career of actor Lee Min Ho.