PUSH recently put the spotlight on former celebrities who to work regular jobs now. Here is the second part of that list:
1. Juliana Palermo
The former sexy star is now living a quiet life now in Davao. She's part of the region's Department of Tourism and she is also a businesswoman.
2. Slater Young
After winning, Pinoy Big Brother Unlimited, Slater Young starred in several ABS-CBN shows. Today, Slater is a businessman in his hometown of Cebu.
3. Leandro Luis Munoz
The former actor is now based in America and is now an entrepreneur.
4. Joyce Jimenez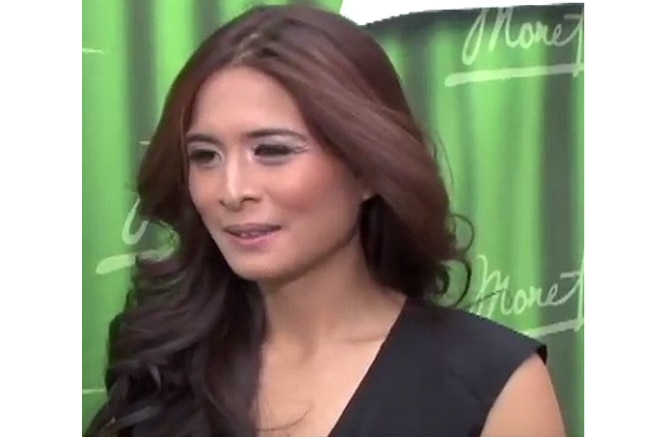 Screenshot: YouTube | TFCBalitangAmerica
Joyce now lives in California with her family. In her interview with TFC's Balitang America, the former sexy star works as an office supervisor.
5. Nancy Castiglione
The half-Filipina half-Italian former actress now lives in Canada. According to her LinkedIn profile, she is now a Business Development Manager at Sharp Insurance.
6. Vanessa Del Bianco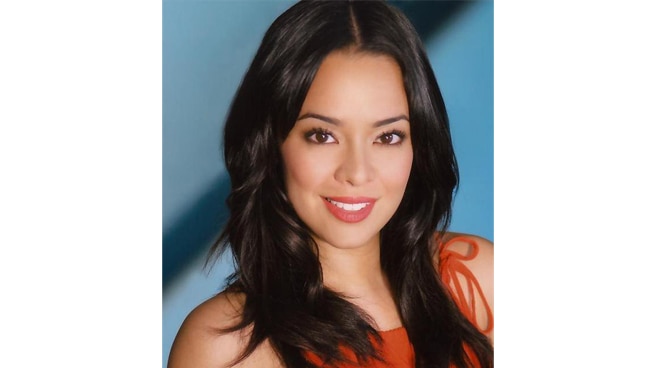 The former Kapamilya star now resides in Canada. According to her LinkedIn profile, she works as a Membership Sales & Marketing Manager at The Thornhill Club.