The shocking transformation of internet sensation Marlou Arizala, now popular as Xander Ford, has been making rounds in the internet since it was revealed by Rated K last Sunday. From being a subject of scrutiny, the 20-year-old dude is now making girls shriek with his new look that could arguably pass as a heartthrob.
Although his physical appearance was drastically altered, he reiterated that he remained the same inside and he just did that to change other people's perception towards him.
As public personalities, it's very inevitable for celebrities not to get conscious on how they appear. In order to address their insecurities, they seek the help of medical experts to give their bodies a few tweaks. Some of them are in denial, while others opted to bravely confess that they went under the knife.

Arci Muñoz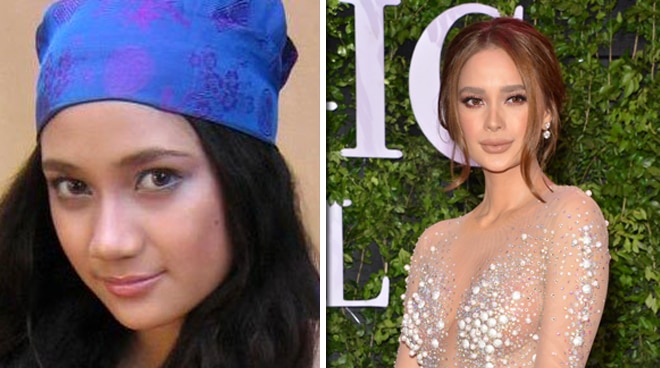 The Ikaw Lang Ang Iibigin guest star has received tons of flak due to her "new look" which went viral in August. She hasn't spoken directly about it yet, but she publicly stated that she's not against it and she's going to do anything that would make her feel more confident since it's her body.
Arci had also undergone facial surgery to remove a scar from a freak accident while attending a gig of her ex-boyfriend Badi del Rosario in October 2014. This was as she was preparing for her first ABS-CBN teleserye Pasion de Amor. She had banged her head on an onstage mic that left her unconscious and bloodied with the area near her eye requiring stitches.
Angeline Quinto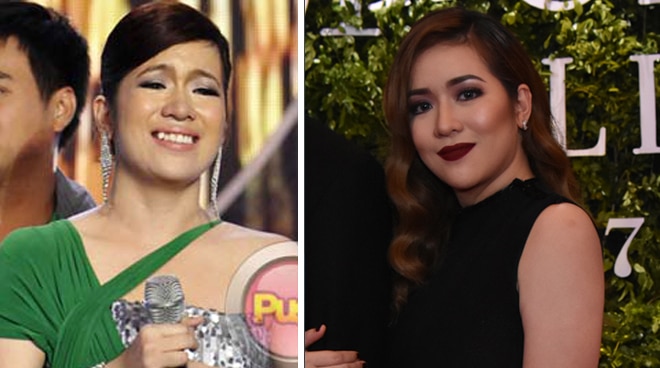 Even though many admire her for her good singing voice and bubbly personality, the Birit Queen didn't actually feel good about herself. Thus, she underwent several cosmetic procedures on her face and parts of her upper body in 2013.
She had a nose job, double eyelids, liposuction on her back and arms, fillers in her cheeks, and botox.
Vice Ganda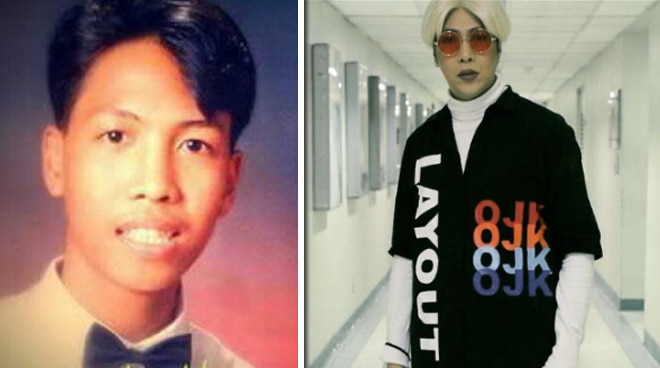 It's undeniable that the Unkabogable Star is one of the most influential celebrities locally since he became famous as a TV host. He decided to undergo botox to reduce his armpits' perspiration and had his hips enhanced to enable him to wear more revealing costumes in his shows. Aside from that, it seemed that his chin had been fixed too, as It's Showtime co-host Vhong Navarro often quips.
Jake Zyrus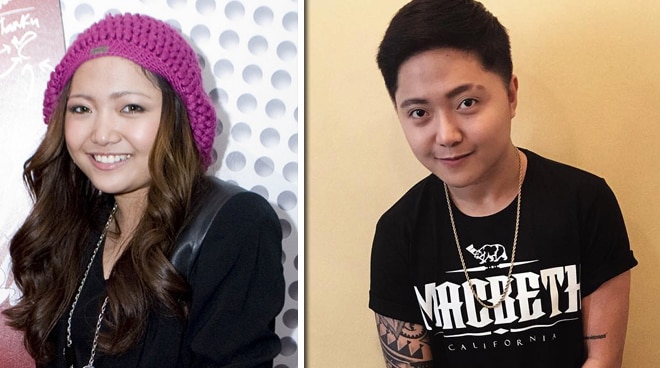 He had everyone shookt when he altered his social media handles to Jake Zyrus and went out as a transman, four years after coming out of the closet. In an interview, he disclosed that his breasts were surgically removed and he's been taking testosterone shots to make his appearance manlier. He also considers undergoing sex reassignment surgery to complete his transformation.
However, this is not only the first time the renowned singer sought the help of a cosmetic surgeon. When he was still known worldwide as Charice Pempengco and was set to appear in the hit American TV series "Glee", he underwent botox and anti-ageing procedures. This move garnered negative reactions as he was still 18 years old then and seemed to "miss" the message of the show.
Jona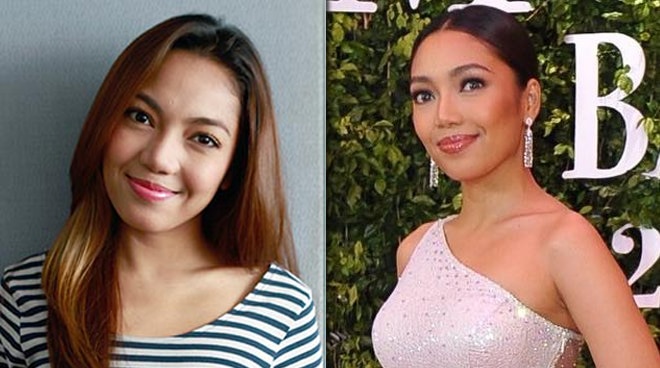 The ASAP Birit Queen courageously admitted that she had a nose job at age 15, but stressed that she won't undergo more cosmetic enhancements.
Beauty Gonzales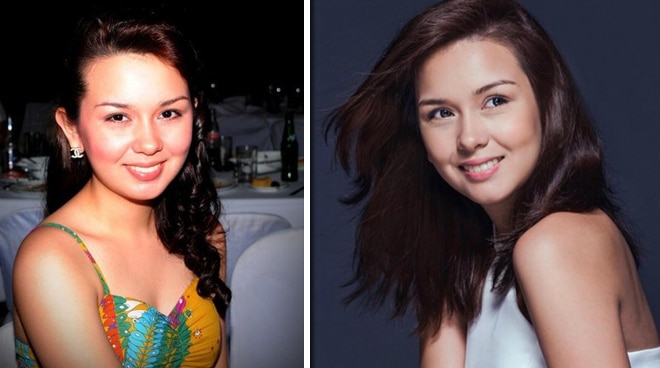 Her inspiring weight loss made headlines in 2015, making her one of our current fitspirations. But the Pusong Ligaw actress achieved the physical appearance she pined for through cosmetic surgery. The unwanted fats on her arms, chin, and jawline were eradicated through laser liposuction and her facial acnes brought by stress and long hours of taping were also treated.
Ellen Adarna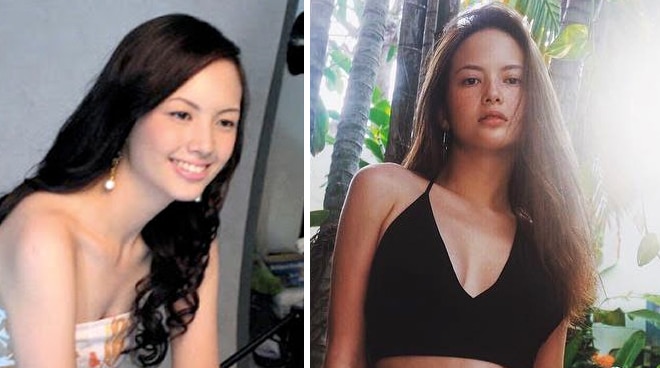 The Home Sweetie Home mainstay openly admitted that her breasts were fake. This was supported by her "breast story" uploaded in the Youtube channel of a famous cosmetic surgery clinic. According to Ellen, having bigger bust size makes her feel sexier and better so she doesn't regret having breast augmentation.
Empress Schuck
"Sulit!" It was the former child star's comment after being asked by King of Talk Boy Abunda regarding the laser liposuction did on her thighs, which was her greatest insecurity. She also dismissed the speculations of her having a nose job.
Gretchen Barretto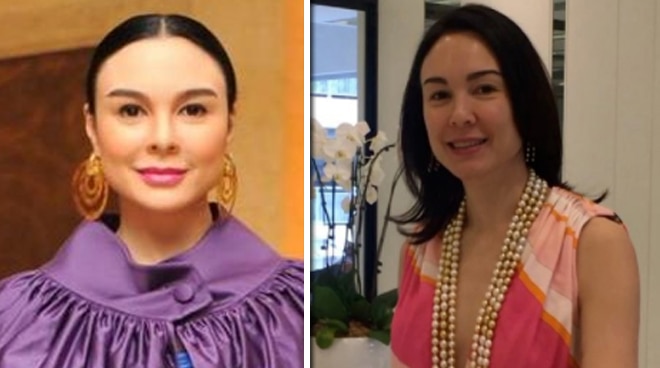 At 47, many are amazed as to how the seasoned actress is able to maintain a fit bod. But little did others know that she had her lips made pouty and "kissable" through fillers, and she never denied it.
Kitkat
The sexy comedienne was very vocal that she's indeed a retokada. She had her nose and bust done in 2006 in order to improve her "very flat" appearance.
Many commented that we should just be contented with our God-given natural beauties. However, it's not bad if we do a few tweaks with our bodies as long as it will boost our confidence, make us feel better, and will not be detrimental to our health.