After 10 months of dating, artists Selena Gomez and The Weeknd have called it quits. An insider told E! News that the breakup was more of a "mutual decision."
Read: Selena Gomez and The Weeknd Break Up: What Went Wrong?
"It was more of a mutual break up. They were distant because of work. It didn't end in a bad way. The relationship was basically over before Justin Bieber and Selena hung out," the insider said.
"Abel (The Weeknd's real name) is not upset about Selena and Justin hanging out. Their relationship was over before they were hanging out. Abel is not dwelling over anything."
Read: Justin and Selena pray together, eat together, hang together
Entertainment site TMZ shared photos of Selena hanging out with her ex-boyfriend Justin the whole day last Sunday, October 29.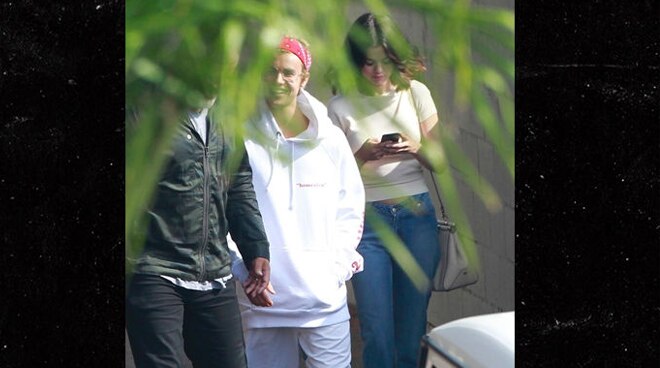 Photo source: TMZ