A netizen named JC Valenzuela took to Facebook to express his dismay over Angelica Panganiban and Jing Monis for allegedly cutting the line at the immigration.
JC Valenzuela posted, "You know why the Philippines is poor? It's because local hairstylists like Jing Monis, Juan Sarte and "celebrity" Angelica Panganiban cuts the line in immigration. Good human behavior is free. Assholes (sic)."
JC also explained why he took a photo of Angelica and her entourage. "I called them out. Then took a pic bec they wouldn't leave. Kapal parin ng muka (sic)," he wrote.
See posts below: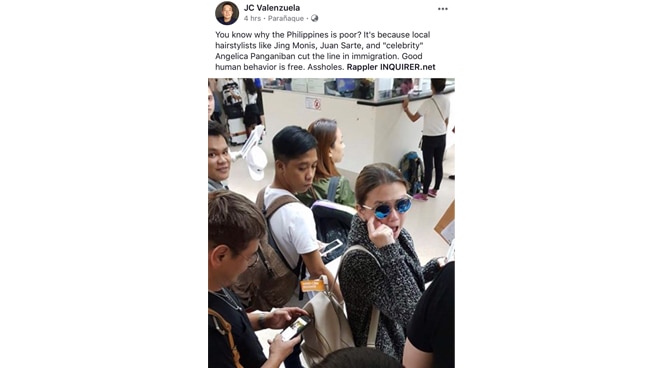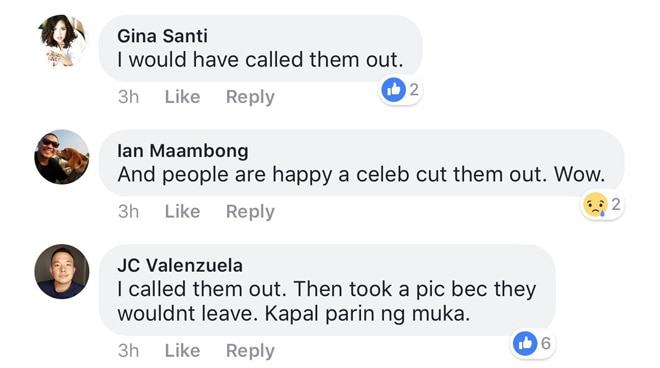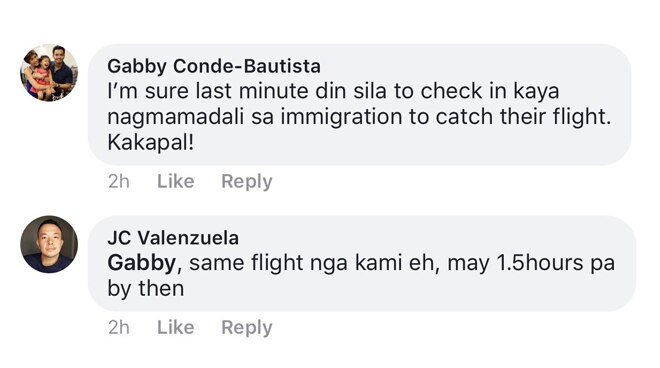 Image credit: FashionPulis.com