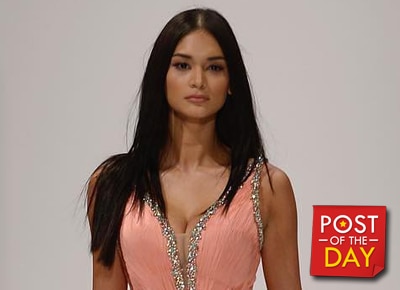 Reigning Miss Universe Pia Wurtzbach couldn't help but be curious as to why her charity work doesn't get enough media coverage like her love life does.
"I wonder why the media won't feature our recent trip to UNICEF instead. Yesterday was national gay men's HIV AIDS awareness day," she wrote on Twitter.
"I've done a lot but it doesn't seem to get more media coverage," a sad Pia added.