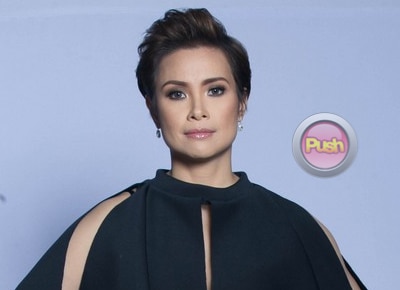 Lea Salonga has released a statement regarding the arrest of her half-brother Phillip Salonga because of alleged involvement on drugs.
The statement was posted by ABS-CBN News reporter MJ Felipe on his Twitter account.
"In light of this recent arrest as reported in the news today, allow me to say that our family will not in any way hamper the investigation of the police in this matter," Lea stated.
READ THE FULL STATEMENT HERE:
Philip was arrested with 3 other men last September 10 for allegedly selling ecstacy in Pasig City.
He was identified as a supplier of illegal drugs to bars in the Pasig and Quezon City area.
The 37-year-old chef and host admitted he was using illegal drugs since a year ago. He denied he is a supplier saying it was only his second time to sell.
Philip also said he last saw Lea in January, 40 days after the death of their father, and that the Broadway star has no knowledge of his involvement in the illegal drug trade.