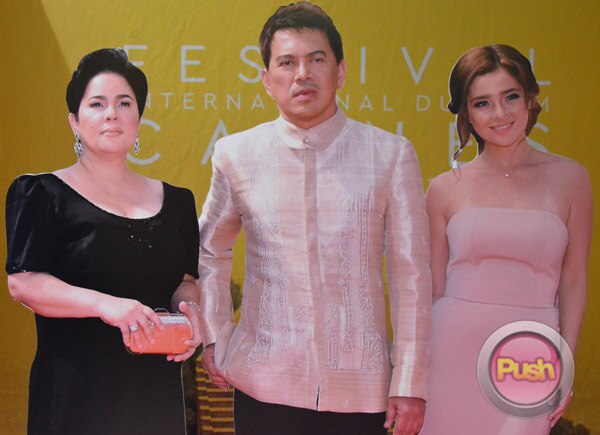 1. Jaclyn Jose proves she's worthy of being a Cannes Best Actress
With an acting career that has lasted more than three decades, Jaclyn Jose reels us in with her role as mother and sari-sari store owner moonlighting as a small-time drug dealer in the slums which she also calls home. Her understated (no screaming or overly emotional scenes here) but effective acting makes the audience neither sympathize nor judge her but instead makes us want to know more about her story.
2. It opens your eyes about the reality of public service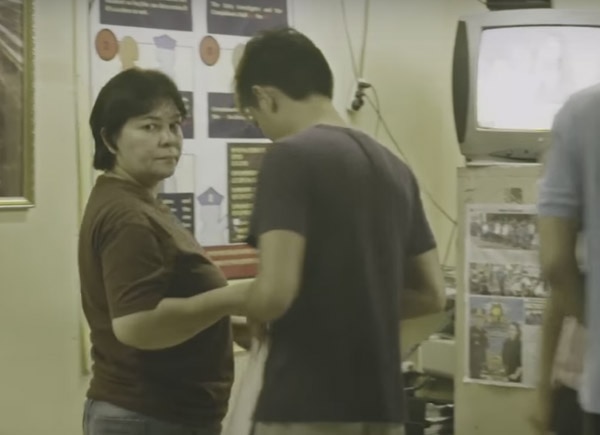 In Ma' Rosa, nothing is completely black or white. What looks like good characters at the start end up being showing their true colors as the story develops and "bad" characters reveal themselves to be gray at some point. Rosa Reyes is a hardworking mom who saves every centavo for the sake of her four kids and husband (played by Julio Diaz). But when the couple are revealed to be drug dealers, it makes you wonder how good they really are. A drug bust has some determined law enforcers entering the picture but as the audience will soon realize, enforcing the law is the last thing on their mind.
3. There is another important yet unnamed character in the film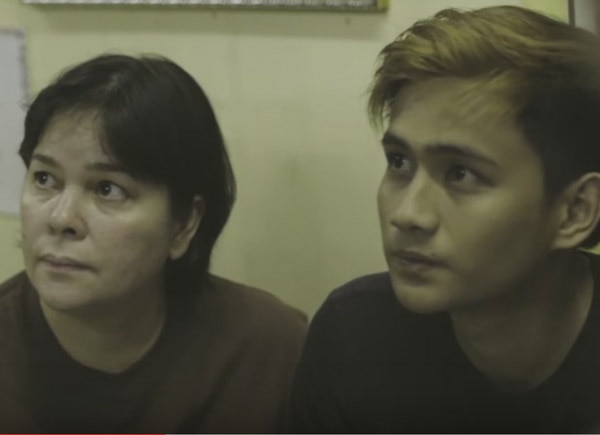 An uncredited but equally important character in Ma' Rosa is the city. Shot in a congested area in Metro Manila, the city adds a unique texture to the film that sets the tone for the story. Deliberately shot during typhoon season, director Brillante Mendoza uses the rains and flash floods to his advantage as the story of Rosa and her family keeps taking darker turns.
4.There's a lot of talent in this film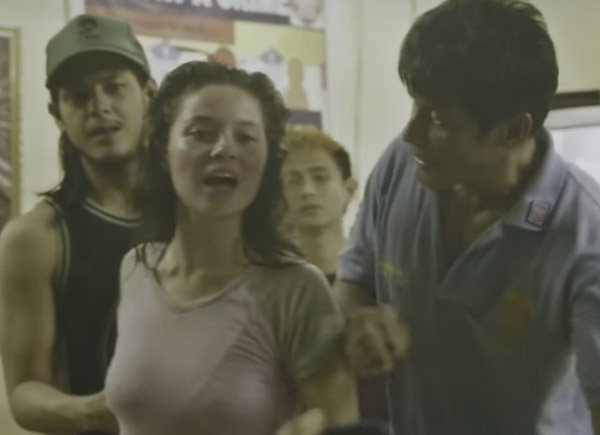 Jaclyn's Best Actress award aside, the cast (and even the cameos) were equally impressive in giving us a pseudo-documentary type of story. Playing three of Jaclyn's older kids are Andi Eigenmann, Jomari Angeles, and Felix Roco who all share the dilemma of coming up with bribe money for their parents' freedom. They all get some focus in this part of the story by coming up with equally desperate but different attempts to help. Mark Anthony Fernandez, Mon Confiado, and Baron Geisler play the sleazy, corrupt police officers who try to make money off Rosa and her entire family. Maria Isabel Lopez may have had only one scene in the film but she makes it count with a memorable performance as well.
5.Ma'Rosa will teach you a lesson without you knowing it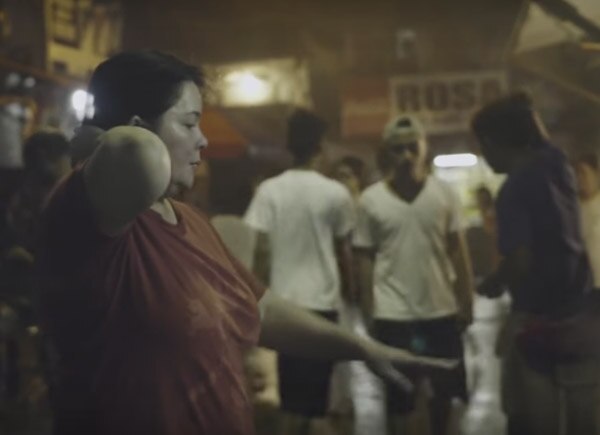 Director Brillante Mendoza admitted in previous interviews that the film was based on real life events which is why he continues to create movies that show these kinds of themes. He hopes the new administration can do something about changing and improving the nation. Several times in the film, Jaclyn's character Rosa catches glimpses of families working together through humble but legal means of livelihood. She never voices out wanting to change for the better, but viewers will get the picture. Without being preachy, Ma' Rosa wants the audience to know why it never pays to do wrong.