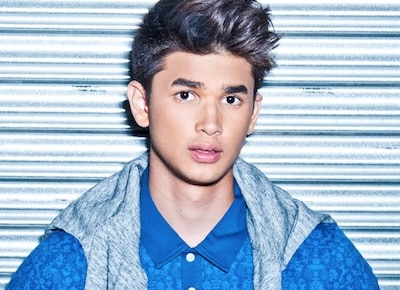 After being committed to the University of California, Los Angeles (UCLA) Bruins for more than two year, Kobe Paras was supposed to play and start his career in the US NCAA Division I until a statement from UCLA has been released.
In the statement, it says that Kobe had withdrawn from the university because he did not meet the school's "academic conditions."
The school statement said, "Incoming freshman guard Kobe Paras, admitted upon condition to UCLA, has withdrawn from the university due to academic conditions of his admission not being met."
"The issue is SAT. Based on UCLA's standards and his announced score, he fell below the UCLA average," coach William Middlebrooks said.
"Kobe is academically qualified at another Division 1 school," he added.
The coach is still hopeful that Kobe will be able to play in the US NCAA Division I.