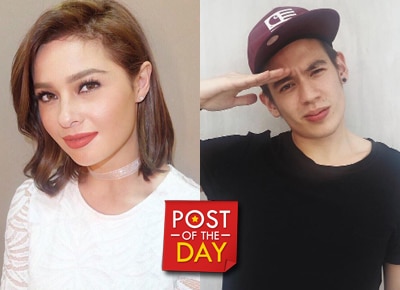 During father's day, Andi Eigenmann took to Twitter to greet single parents like herself.
Hours after Andi's tweet, Jake Ejercito sent a separate tweet that seemed like it was disagreeing with Andi's statement. Jake is Andi's ex-boyfriend and he also stood up for Andi's daughter Ellie.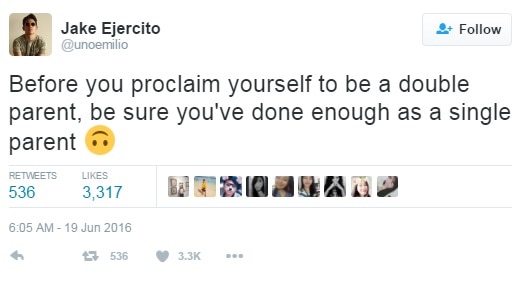 After Jake's cryptic message, Andi posted series of tweets about people who don't grow.