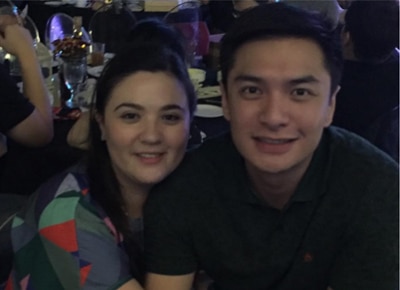 After Sunshine Dizon and her husband Timothy Tan confirmed that they are ending their marriage of 6 years, a certain Clarissa Soriano-Sison broke her silence by posting a statement on her Facebook account.
Sunshine recently revealed Clarissa's name and her alleged note for Timothy on Instagram alluding that she is the reason for their separation.


In her most recent Instagram post, Sunshine reacted to Timothy's media statement that they are getting an annulment.
Read:
Sunshine Dizon says 'no annulment' for husband Timothy Tan
"There is no forgiveness for what you did. No annulment for you. I will seek justice. I will see you both in court," the actress stated.
Main photo credit to shinedizontan IG