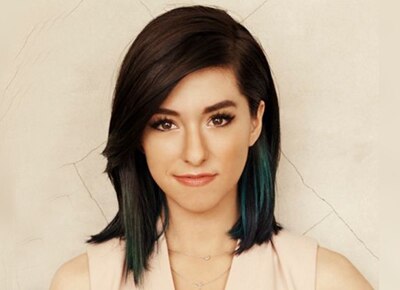 The authorities in Orlando, Florida have released the photo and name of the gunman who shot singer Christina Grimmie last June 10 (US time) after her concert.
According to a
CNN
report, the man was identified as Kevin James Loibl, 27 years old of St. Petersburg, Florida.
Orlando Police Chief John Mina said in a media briefing that the shooter had two handguns, 2 loaded magazines and a hunting knife.


Mina said police are still going through the man's computer, phone and other belongings to know the reason behind Loibl's actions as there are no evidence of the shooter and singer personally knowing each other.


The Voice
stars and other personalities aired their sadness over the passing of the young talented performer.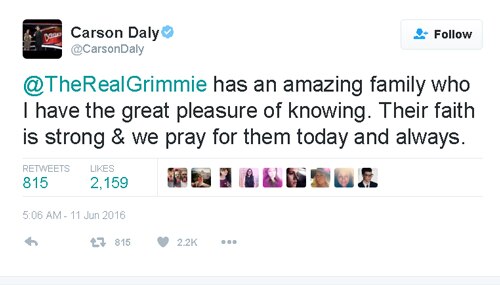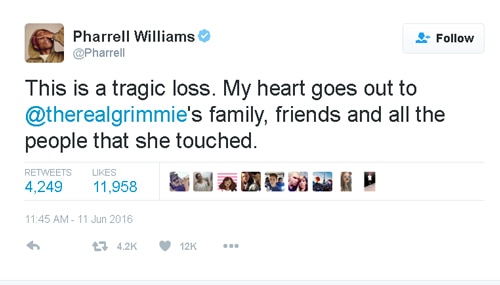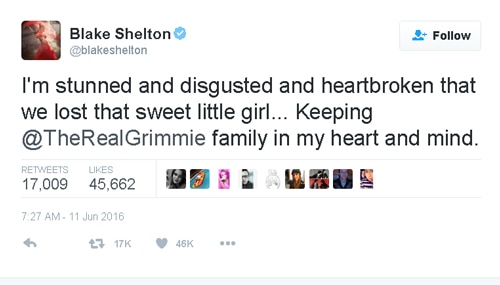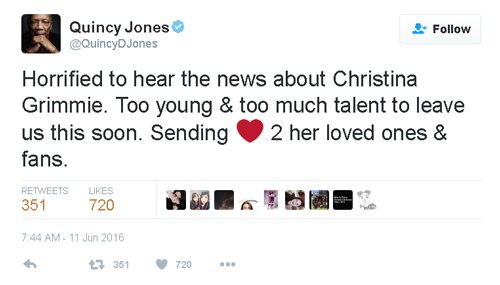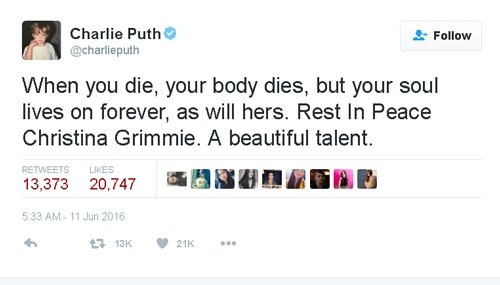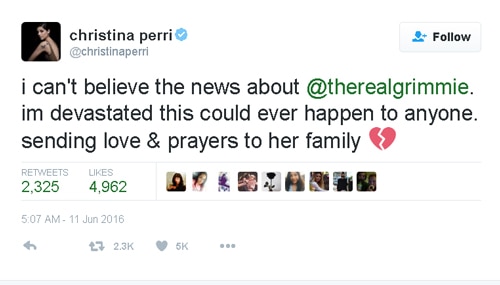 Main photo credit to Christina Grimmie Facebook Page