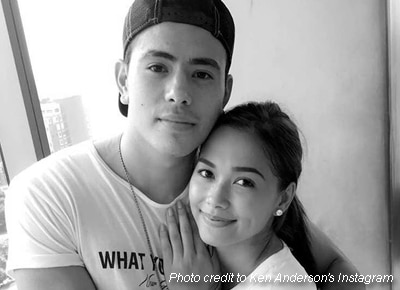 Despite all that has happened, it seems that Ken, Gerald Anderson's younger brother, still has a good relationship with Maja Salvador.
Ken took to his Instagram account on Saturday to show how they managed to keep their closeness intact even after his brother Gerald and Maja has called it quits.
In fact, even Maja left a comment on Ken's post.
Several fans, meanwhile, weren't able to contain their joy upon seeing Maja with Gerald's brother.
Interestingly, there are those who have mistaken Ken as Gerald.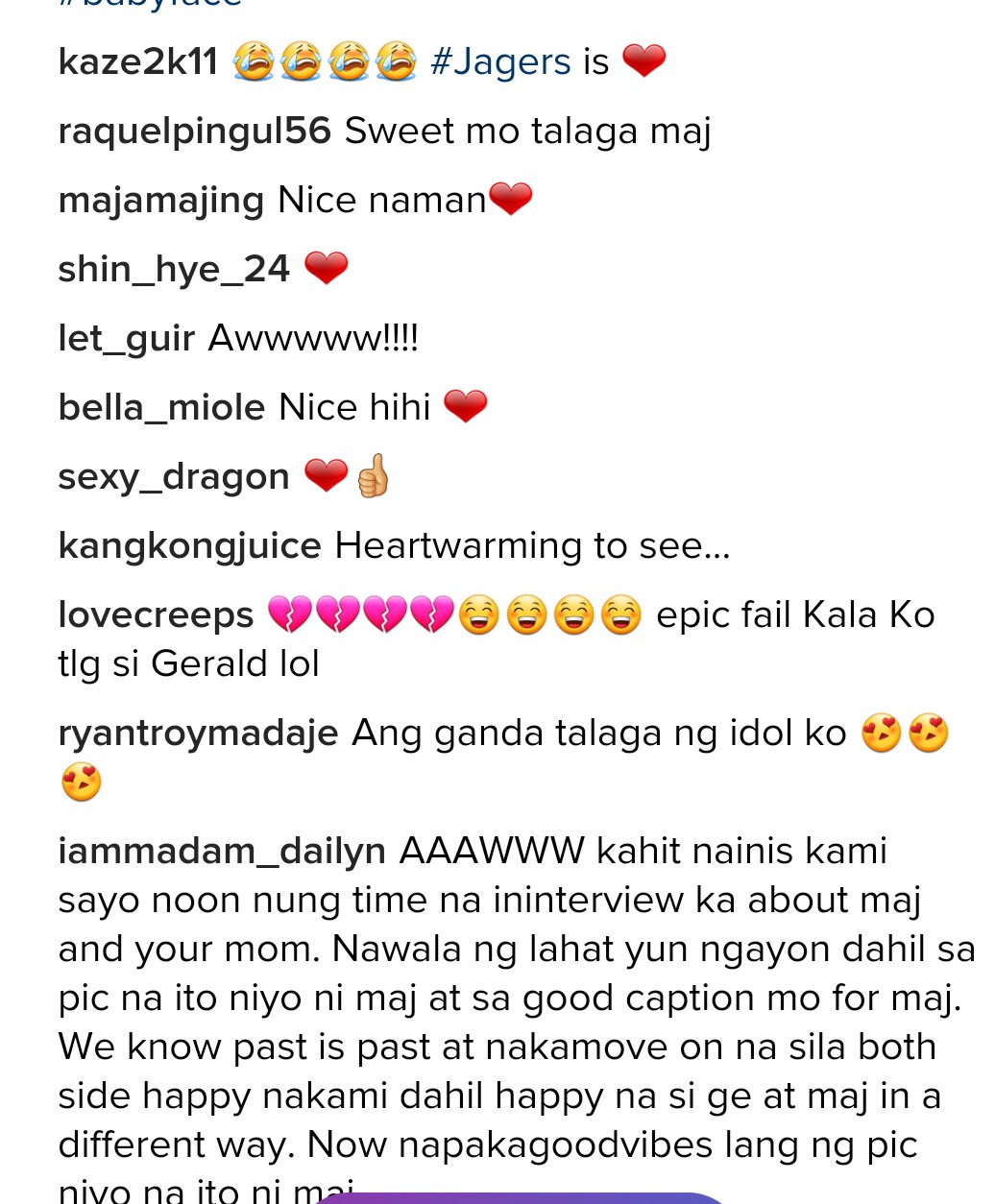 It may be recalled that Maja and Gerald confirmed their break up May of last year.
Ken somehow earner the ire of Maja's fans after defending his mother amid rumors that she does not approve of the dancer-actress.
"I think my mom is just being a mother. She'd never let go of her baby boy. It doesn't matter if it was Maja or anyone," he said in a past interview.
It was also Ken who revealed that their mother really likes Kim Chiu, Gerald's ex-girlfriend before Maja.
"I know my mother really, really likes Kim. She misses her," Ken commented.