As people on the go, showbiz personalities Xian Lim and Yeng Constantino have captured moments on their Instagram where we can get tips when it comes to making travel more fun and exciting.
Xian plans his itinerary and is ready to go places.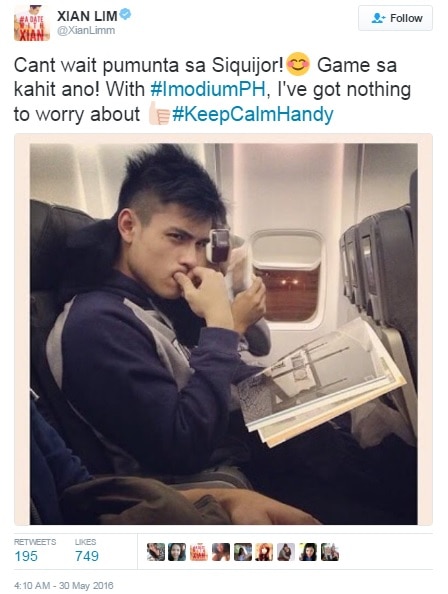 He also has his handy smart phone ready for great shots.
Xian also likes to read and has a book to keep him company.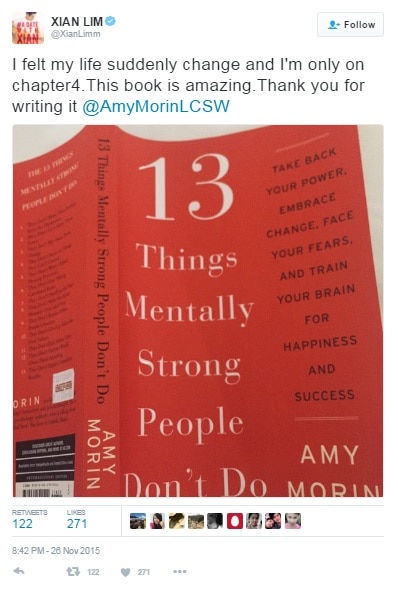 Yeng likes to keep her stuff organized by using pouches in different sizes.
She also keeps her smartphone close to keep in touch with her loved ones back home.
Yeng also takes a small bag to keep essentials in to avoid losing her stuff on the beach.