Jericho Rosales and Kim Jones are celebrating their second wedding anniversary. Despite their hecting working schedules, they are able to live blissful married lives. Echo and Kim have proven that even in the complicated world of showbiz, a fantastic marriage is possible. Here are five reasons why Jericho and Kim's relationship works:
1. They travel together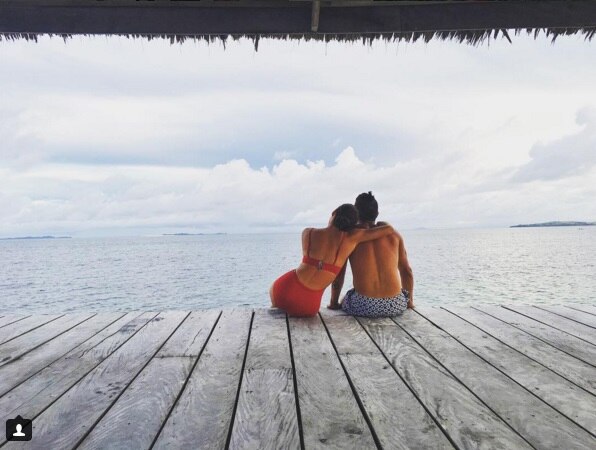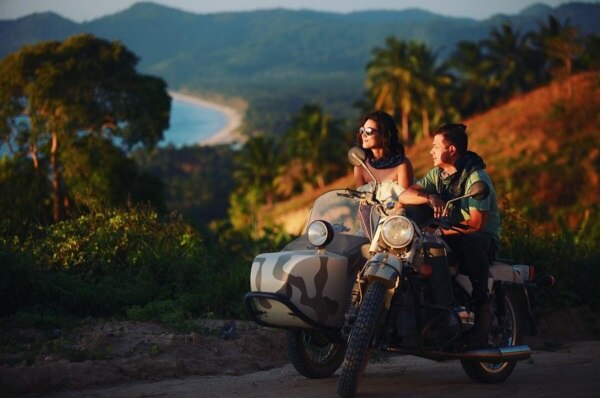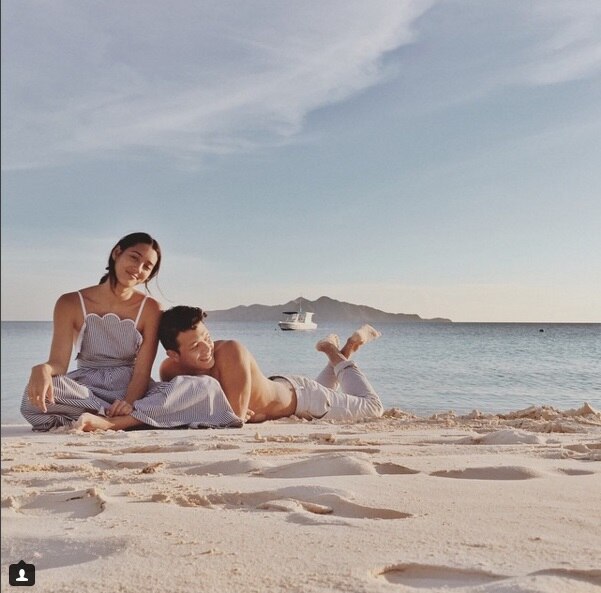 From the streets of Paris to the stunning beaches of the Philippines and to the majestic sights of Australia, Echo and Kim have traveled the world together. They have wandered through many countries from Asia, to Europe and to the Americas and create more sweet memories together. Truly, the love story of these certified jet-setters are solidified by the many tales they collected around the world.
2. They do things together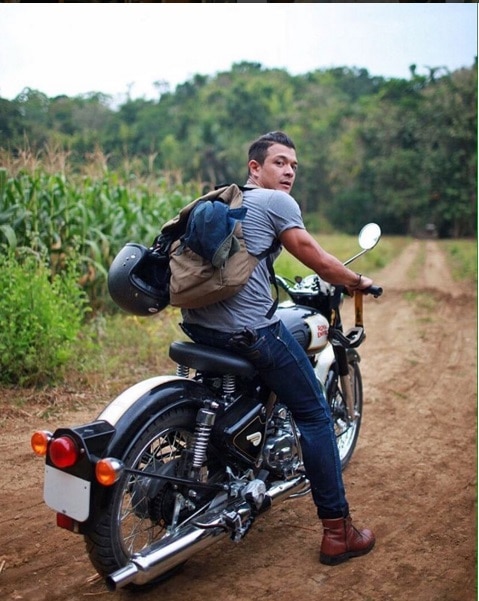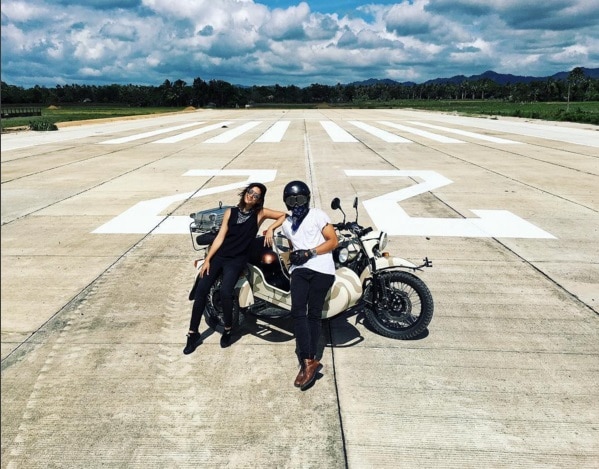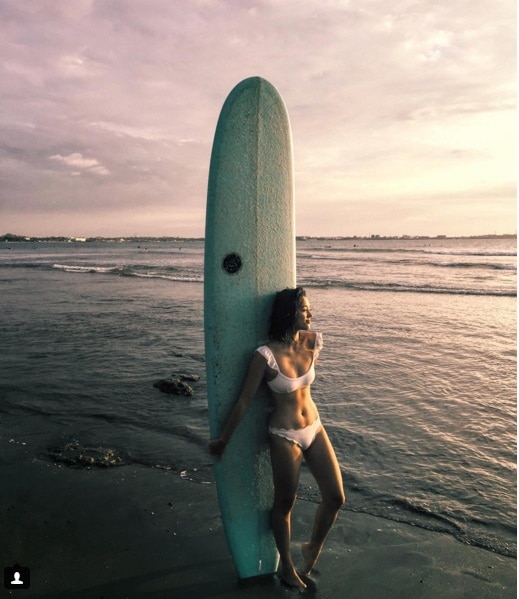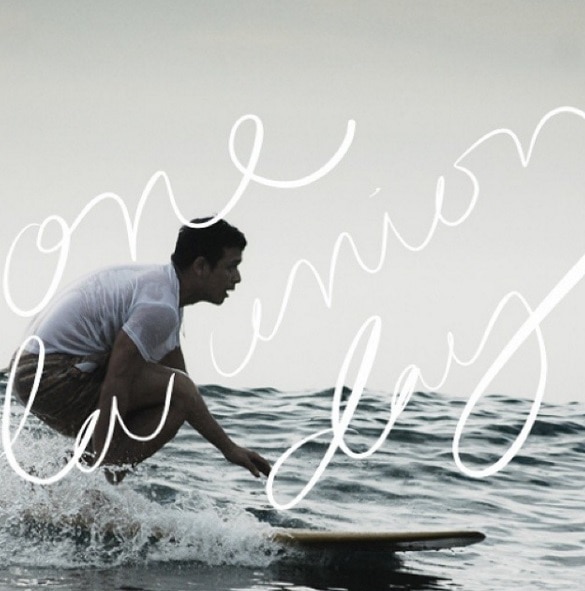 Echo is a certified surfer and as soon as she got married to him, Kim also tried riding the waves herself. Not only do they share the same interest in surfing, Kim also developed a passion for riding motorbikes just like Echo. Without a doubt, this couple has been an amazing tag team when it comes to doing extreme sports.
3. They are both fashionable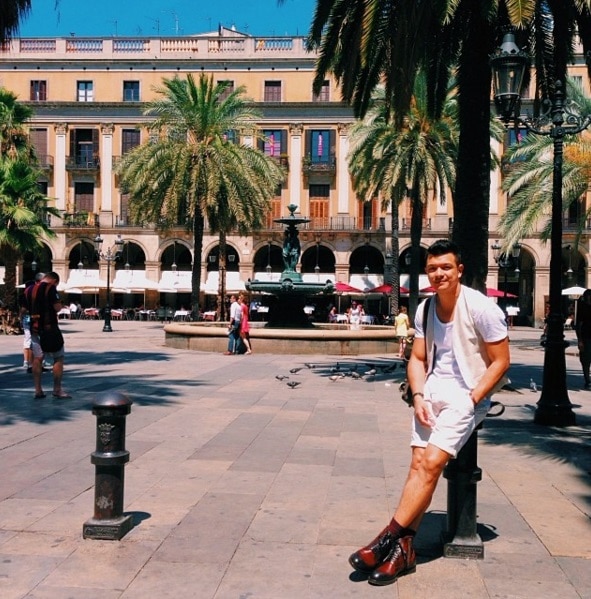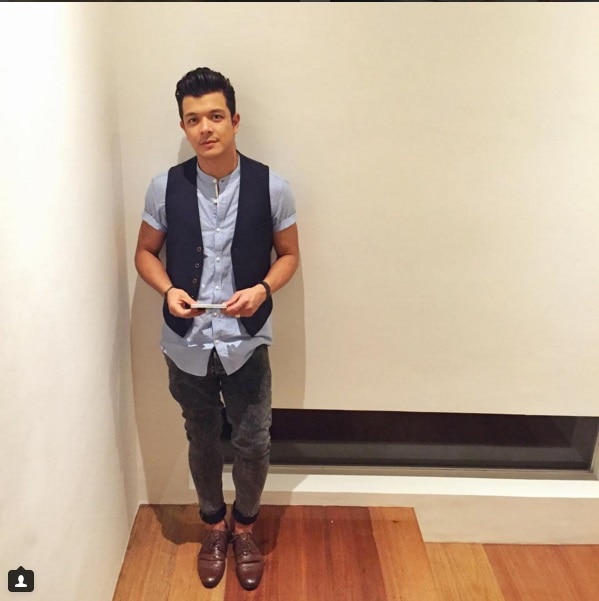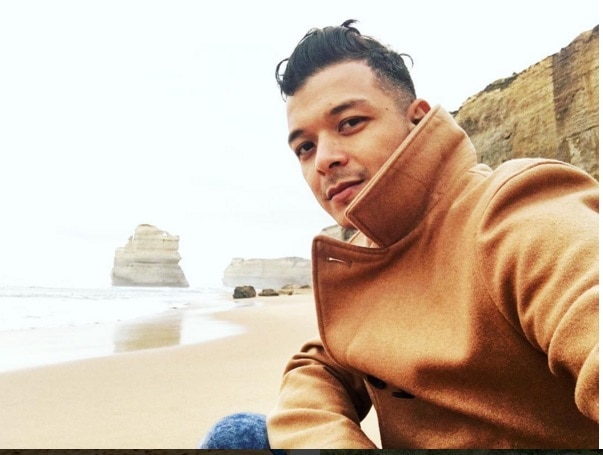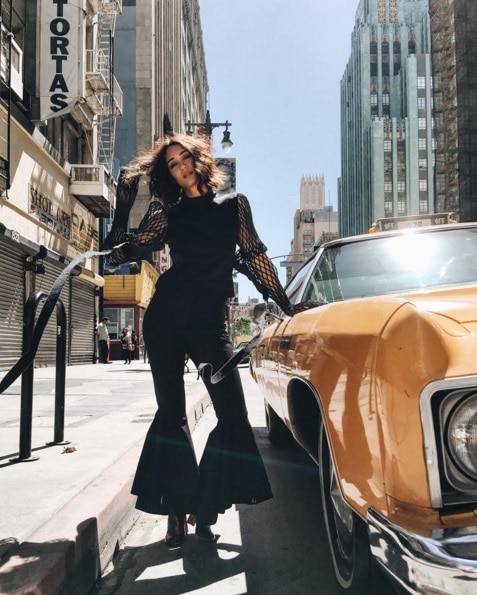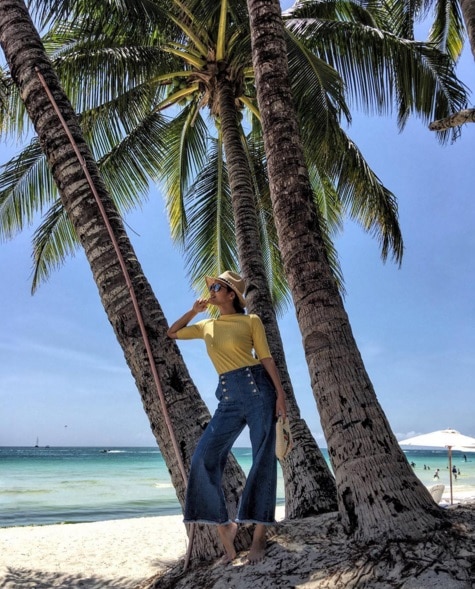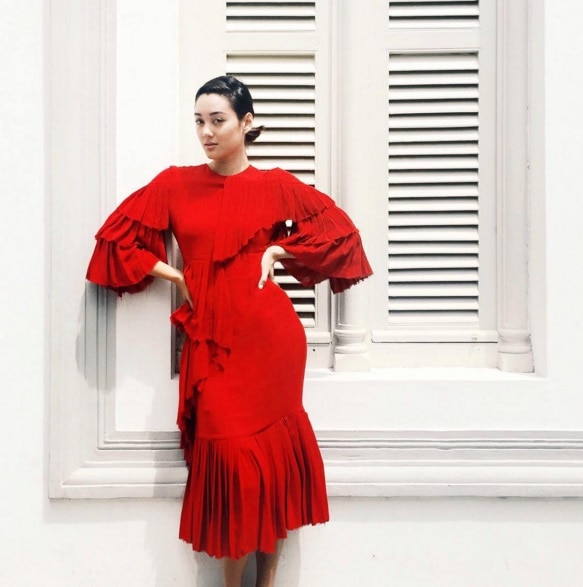 Without a doubt, Echo and Kim are certified fashionistas. Just scan through their Instagram posts and you will immediately notice how well-dressed they are. This couple totally knows how to pull-off a fashion-forward look no matter where they are in the world and what season it is. As they jetset around the globe, they bring along with them their great taste in fashion. They are stylish without trying too hard. They are continually pushing the envelope without compromising comfort.
4. They both have successful careers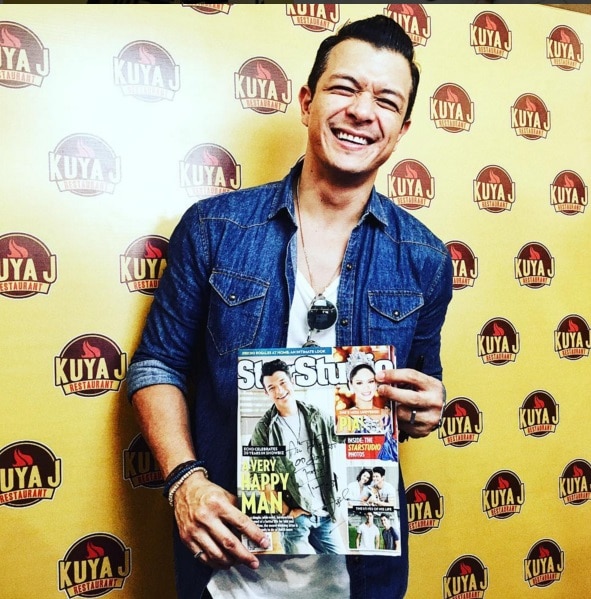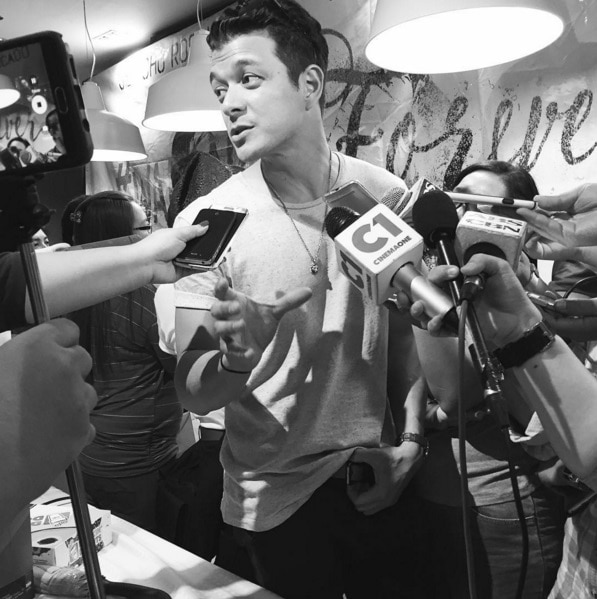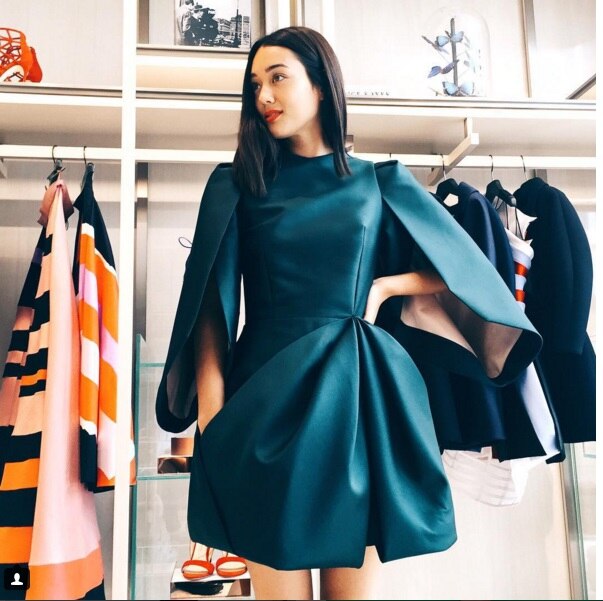 Echo is one of the most bankable stars of his generation. Project after project, Echo is continually proving his worth as an actor and his palpable passion for his craft. He is unstoppable. Despite the influx of new talents, Echo has remained on the top of his game. He has played a lot of memorable characters already but fans are still looking forward to the many roles that he will portray. Meanwhile, Kim has a successful career in fashion. It seems that she has been juggling a lot of roles these past few years. From hosting, to modeling, to blogging, Kim is creating her own mark in the fashion world. She has been constantly busy with projects here and abroad.No doubt, she is one of the fashion gems of this country.
5. They love and support each other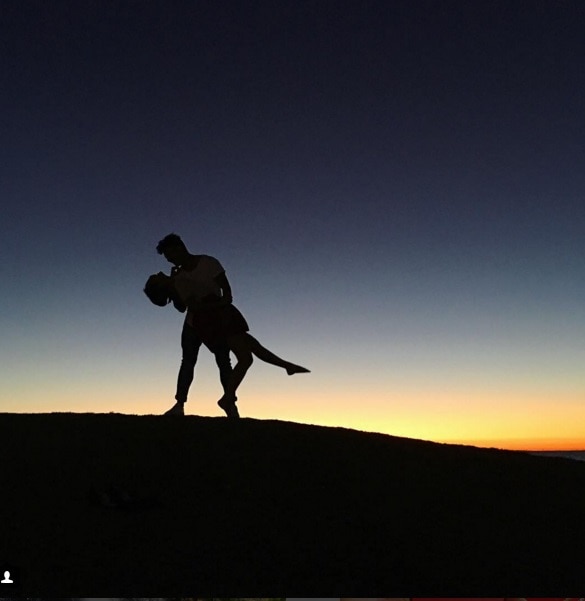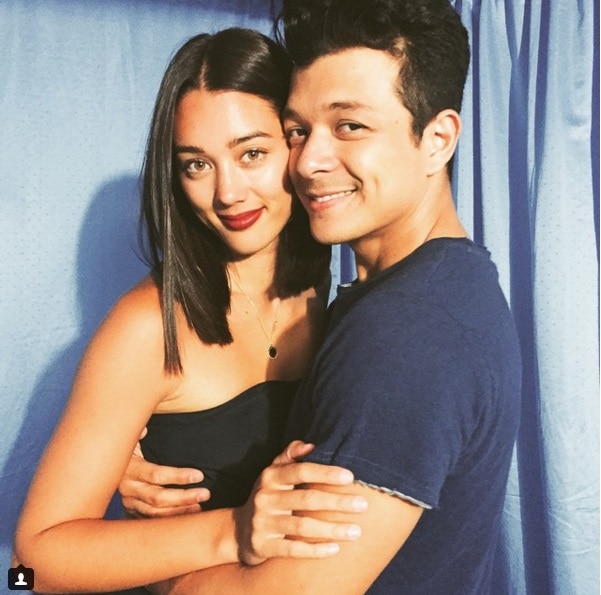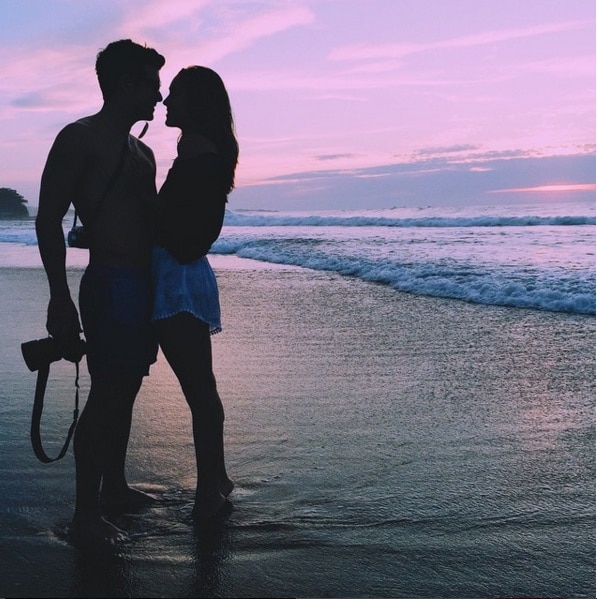 In an interview with Jericho Rosales, he shared how they keep the spark in their marriage. "A lot of respect sa mga pangarap namin, a lot of understanding sa bawat isa. We are still growing, getting to know each other stage pa rin kami. We support each other, sobrang laki ang suporta namin sa isa't isa and we really take care of our relationship. We do things and we encourage each other."