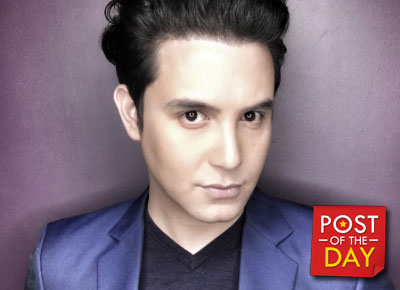 Actor and TV host Paolo Ballesteros' talent in doing makeup is no surprise to many. His popularity in the Philippines has extended worldwide when he started doing these makeup transformations on his Instagram account and was eventually featured on international websites and TV shows.
This time, Paolo recreated himself into three Game of Thrones characters Sansa Stark (Sophie Turner), Margaery Tyrell (Natalie Dormer), and Cersei Lannister (Lena Headey).
This did not just catch the attention of GoT fans but also Ms. Headey herself! Lena, who plays the role of Cerssei tweeted her admiration for Paolo's artwork.
Aside from the GoT stars, he also transformed himself into supermodel Gigi Hadid. Gigi saw his post on Instagram and she told Paolo he's amazing.