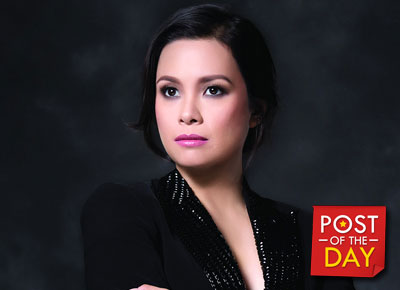 Award-winning Broadway actress and singer Lea Salonga took part in an online movement where Asian actors and actresses shared the discrimination they've received in the United States of America (USA). They used the hashtag "#MyYellowFaceStory" on Twitter.
"That time I was told I couldn't be seen for My Fair Lady because I was Asian. And I already won my Tony," Lea wrote.
Tony-winner David Henry Hwang, Broadway actress Ann Harada and several others also shared their Yellow Face story.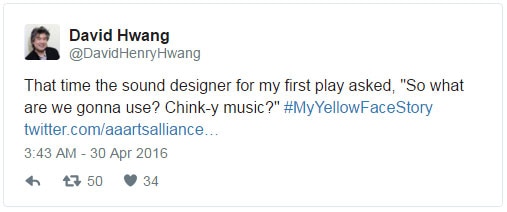 According to the website Broadway World,
"The Asian American Arts Alliance, Theatre Communications Group, Asian American Performers Action Coalition and the Alliance for Inclusion in the Arts, in association with the Fordham University Theatre Program, will present 'Beyond Orientalism: The Forum,' held at Fordham University's Pope Auditorium, to question how the creative community can advance race equity in the theatre and agree to work together to eradicate yellowface and brownface."