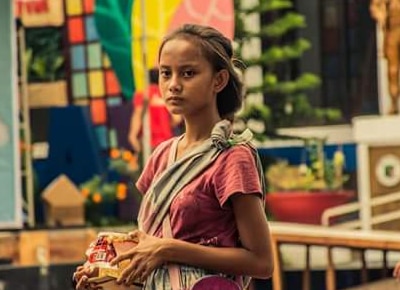 Photos of a beautiful Badjao girl has now gone viral online.
The Badjao girl, who was fully unaware that photos of her were snapped while she was walking on the streets, earned various positive reactions from netizens. Photos, which were taken from different angles by Topher Quinto Burgos, highlighted the beauty of the young girl.
Netizens could not help but be in awe of her striking beauty. Some commented that she looks like a model.
Others even offered to get her for their photo shoot. While others appealed to the government to start looking after our Badjao sisters and brothers and provide them education and health benefits for their betterment.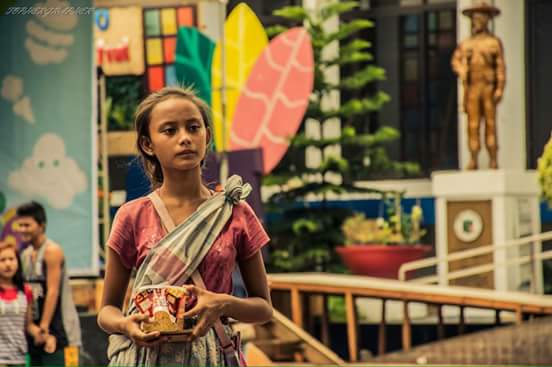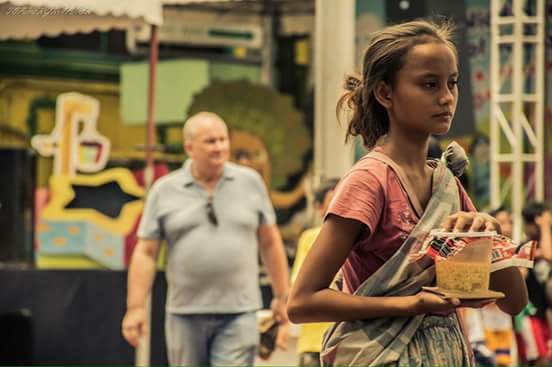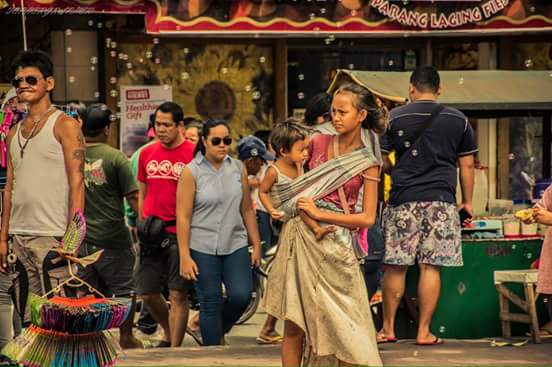 Photos credit to Topher Quinto Burgos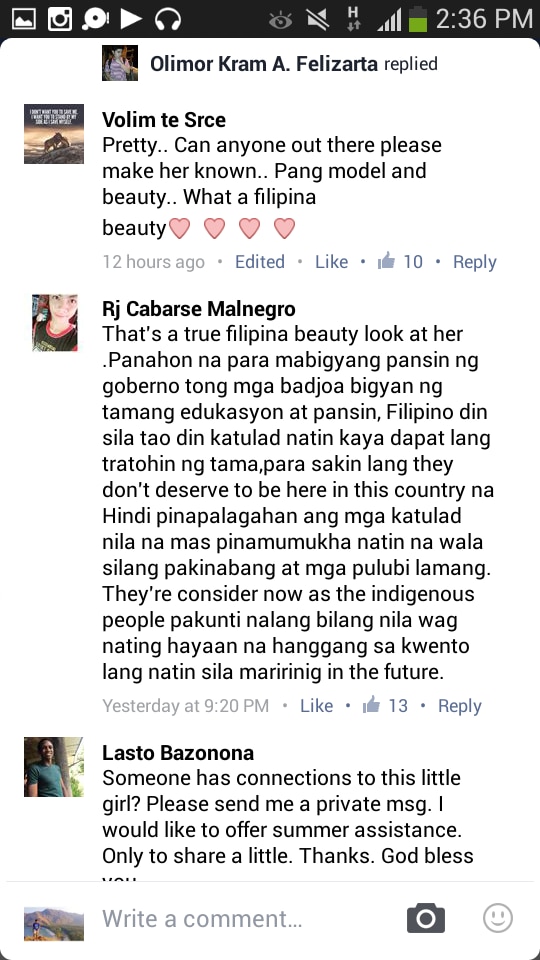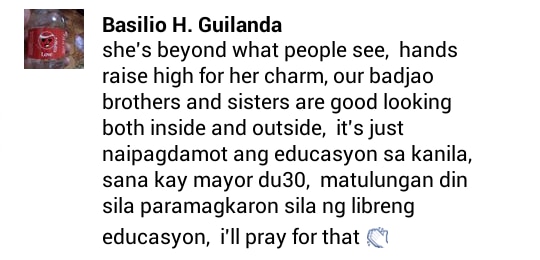 Just a few months ago, a random good-looking boy in Benguet also became an online sensation when photos of him were snapped while he was carrying a basket of carrot. He was tagged as "Carrot man" and has now landed some projects in the entertainment industry.
The identity of the Badjao girl is yet to be known.