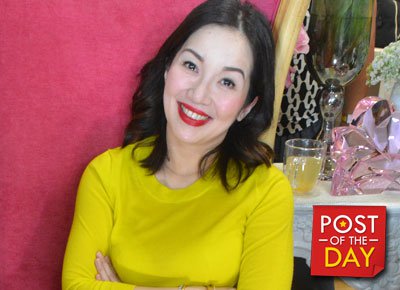 Morning talk show Magandang Buhay began last Monday on ABS-CBN and replaced Kris TV. Queen of All
Media Kris Aquino could not help but feel sentimental over this on her Instagram.
Posting a photo of her sons Josh and Bimby with her brother, President Noynoy Aquino, Kris said she reserved uploading the photo to mark the end of her show on the Kapamilya Network.
"I saved it to post after the last Kris TV replay aired- because everything is temporary except faith & family & as long as those are intact, today is good & tomorrow will take care of itself."