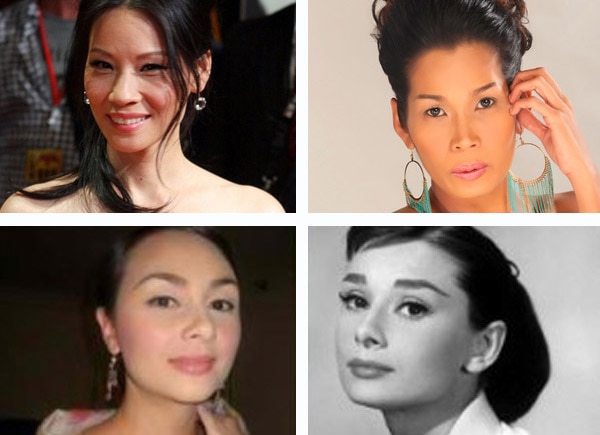 1. Georgina Wilson and Alexis Bledel, Leighton Meester
Photos credit to ilovegeorgina IG, alexisbledel_ IG, itsmeleighton IG
There's a resemblance between Filipino model Georgina Wilson and Sisterhood of the Travelling Pants star Alexis Bledel. She also has slight similarity to Gossip Girl Leighton Meester.
2. Pokwang and Lucy Liu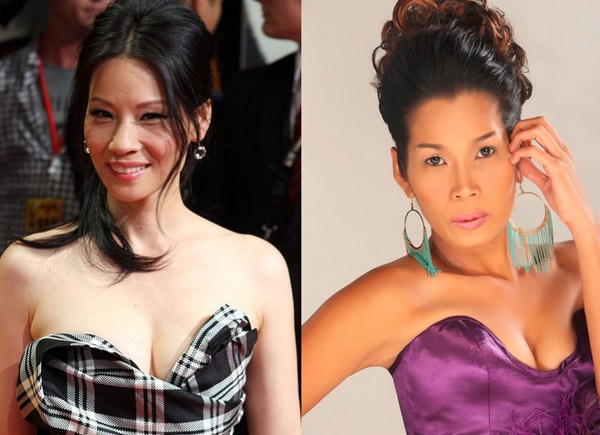 Photo credit to www.thedailypedia.com
The idea that We Will Survive actress Pokwang looks like Charlie's Angels member Lucy Liu first surfaced years ago.
3. Bret Jackson and Logan Lerman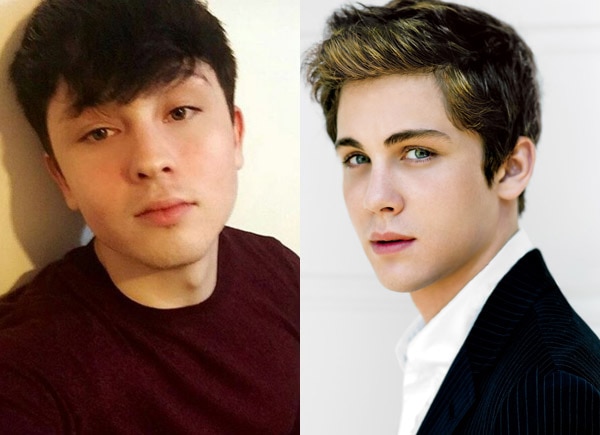 Photos credit to bretwaw IG, www.vogue.com
James Reid's best friend, actor Bret Jackson, must be the long-lost brother of mythology hero Percy Jackson.
4. Yassi Pressman and Lily Collins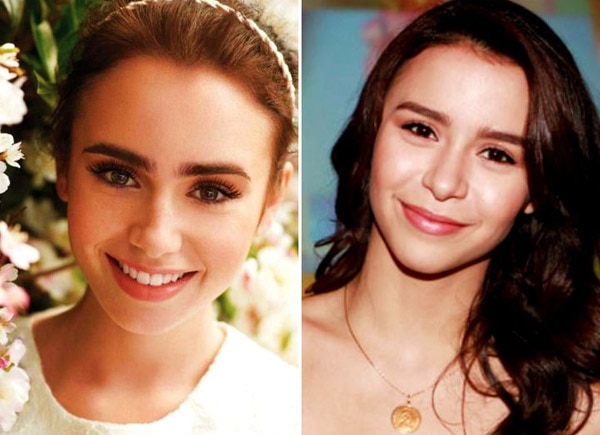 Photo credit to www.pinterest.com
Do you think Nadine Lustre's best friend actress Yassi Pressman has a similarity to Hollywood star Lily Collins?
5. Donita Rose and Audrey Hepburn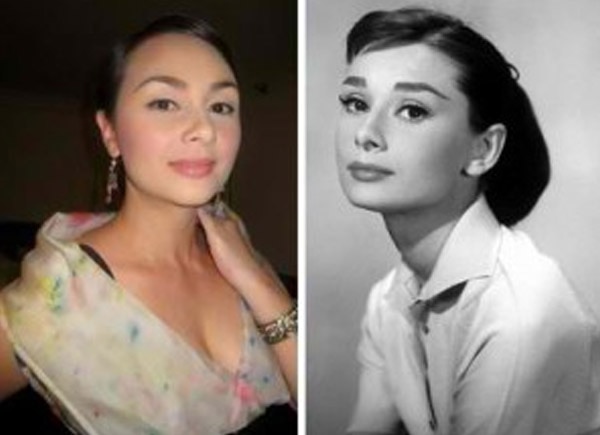 Photo credit to thechicka.com
Elegant and lady-like, actress-host Donita Rose and Hollywood icon Audrey Hepburn both share a timeless beauty.
6. Elizabeth Taylor and Amalia Fuentes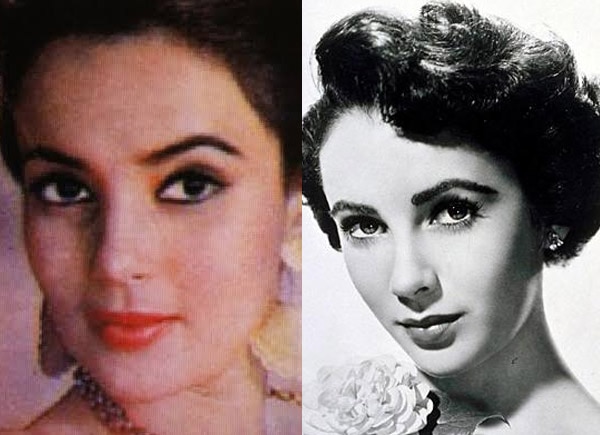 Photo credit to www.pinterest.com
There is a reason why Amalia Fuentes was called the Elizabeth Taylor of the Philippines. Take a look at this two celebrities' younger photos.
7. Eddie Gutierrez and Elvis Presley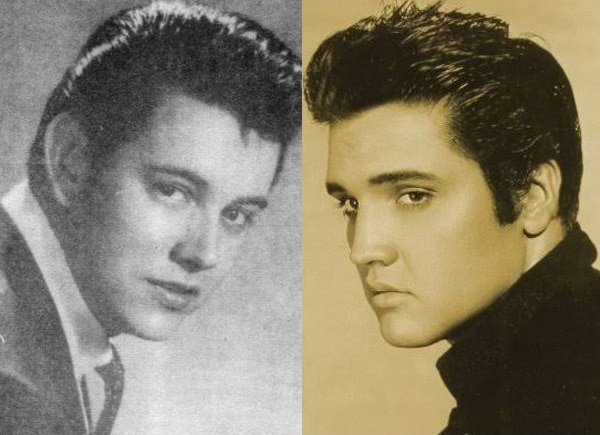 Photo credit to Celebslight.info, Huffington Post.com
No wonder actor Eddie Gutierrez was dubbed the Elvis Presley of the Philippines, pictures of them during their prime years show how much they look alike.