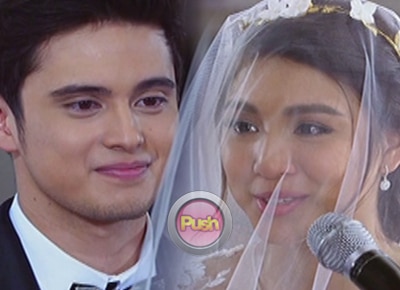 In her Twitter post during the airing of
On The Wings of Love's finale episode
, director Antoinette Jadaone shared on her Twitter account that James Reid, who plays the role of Clark Medina, co-wrote his wedding vows for the teleserye.
Direk Tonet shared she asked James if he had any ideas for Clark's wedding vows.
She also showed her own comment to James' text to her.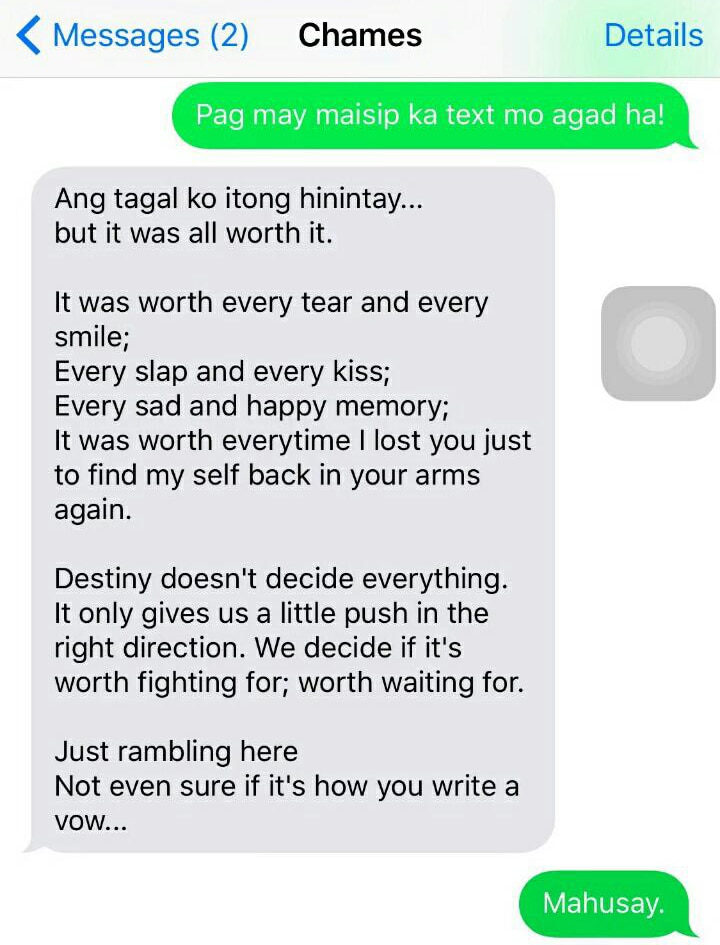 On The Wings of Love
also made TV history with a live airing of its finale episode at the Ynares Sports Center in Antipolo.