Edwina T. Bandong first noticed 'Carrot Man' while she was on her way to Sagada. Edwina, who was practicing her photography, took photos of the young man carrying a basket of carrots and his photos soon became viral after she shared it on her Facebook. He was soon identified by the netizens as Jeyrick Sigmaton.
According to his Facebook account, Jeyrick is from Kadaclan, Mountain Province.
Several netizens, in a survey on PUSH's facebook page, debated which celebrity Jeyrick looked like and here are some of their suggestions:
1. South Korean stars Lee Min Ho, Jang Geun Suk and Kim Bum.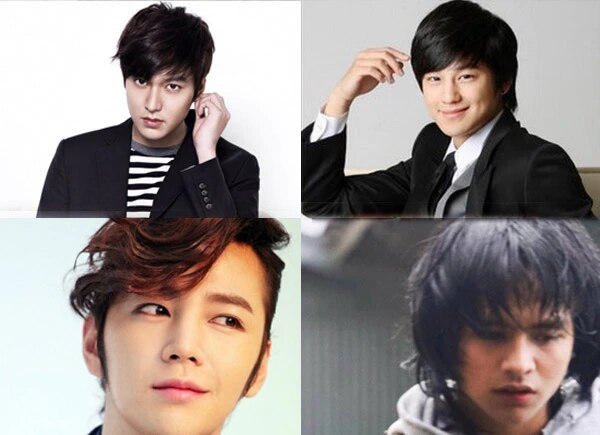 2. Jerry Yan and Vic Zhou of F4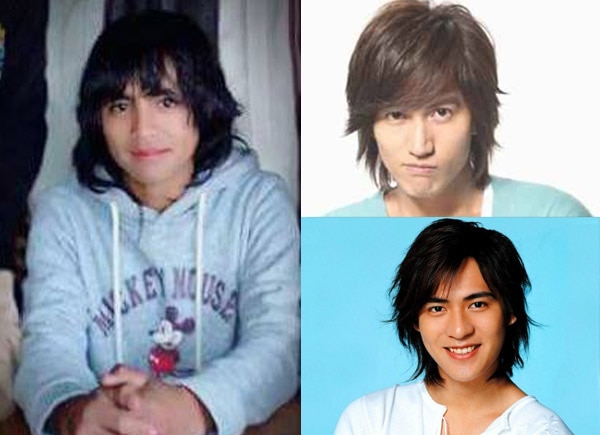 3. Hero Angeles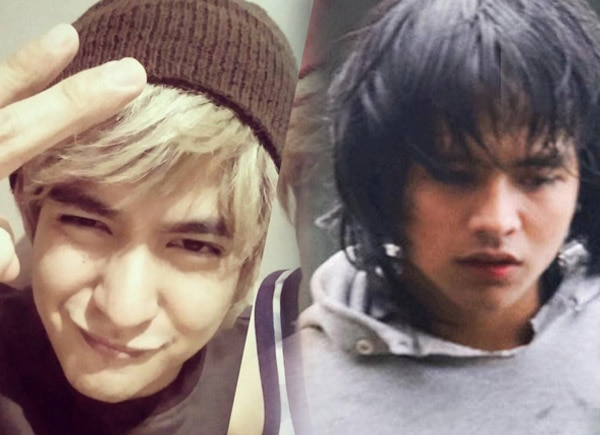 4. Eric Fructuoso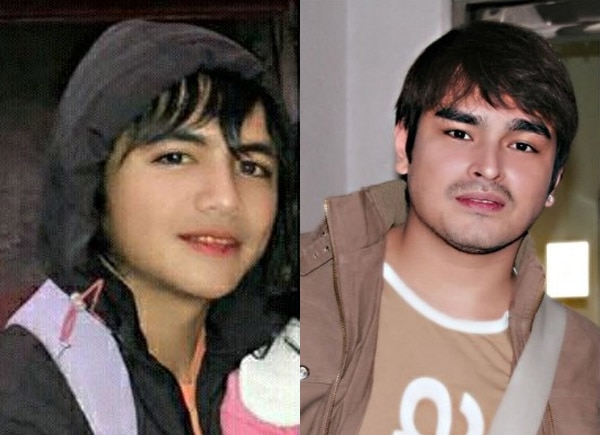 5. JM De Guzman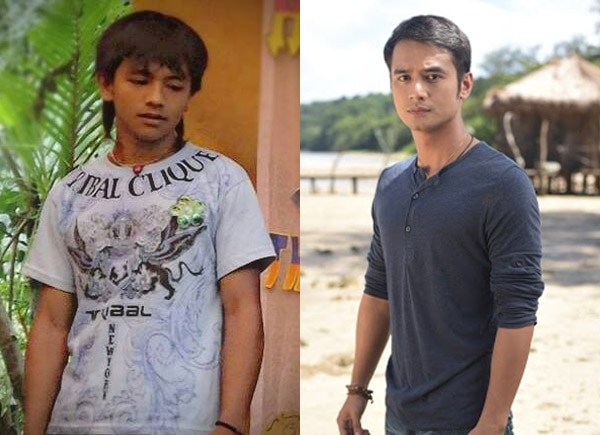 6. Marvin Agustin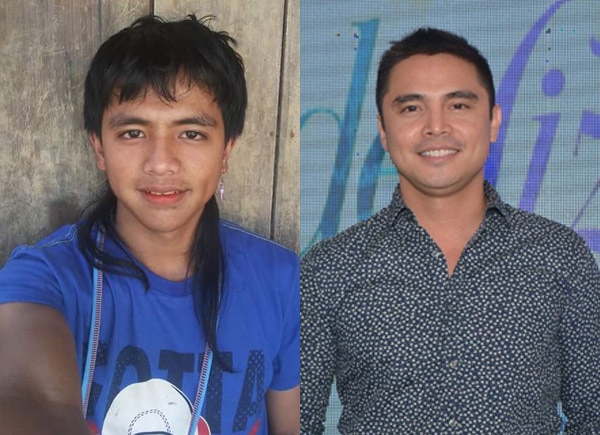 7. Bran of Game of Thrones (Played by the actor Isaac Hempstead Wright)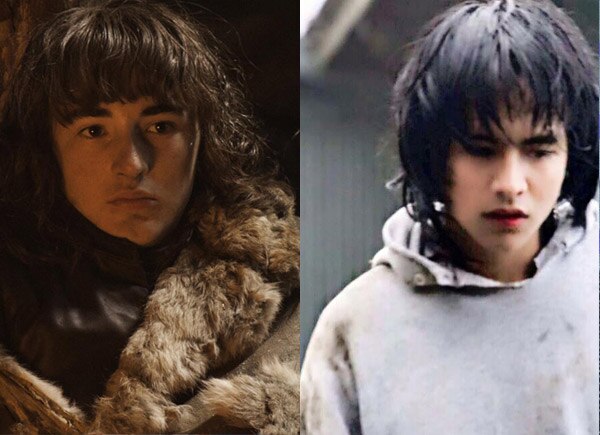 8. Gardo Versoza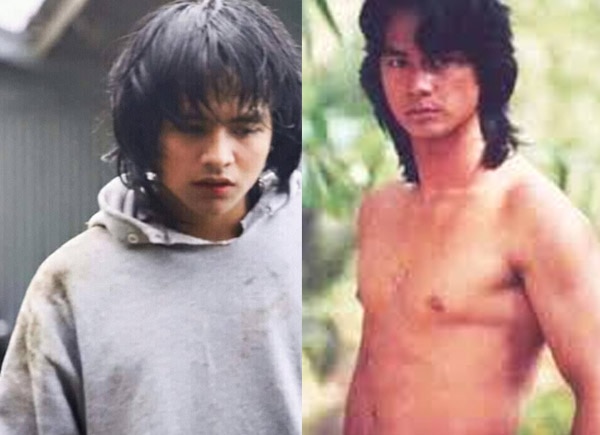 9. Coco Martin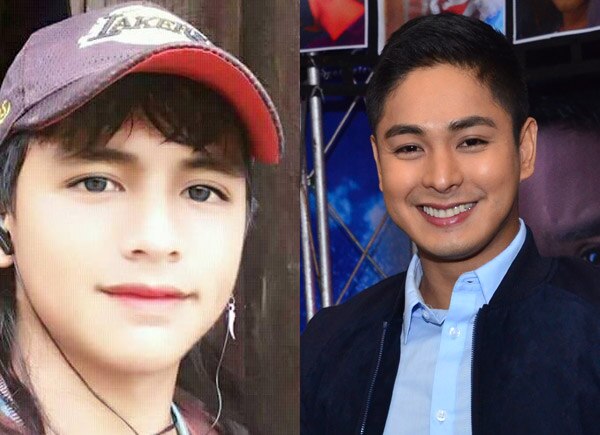 Photos Credit to Owners